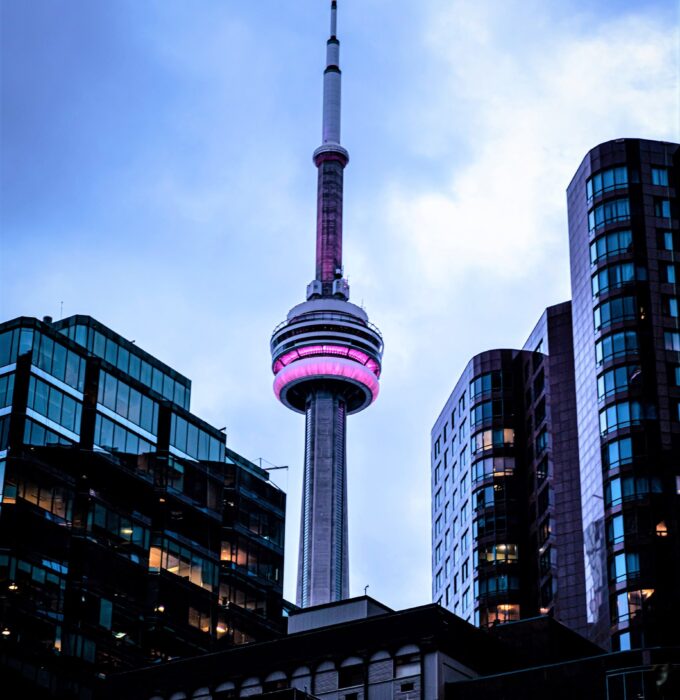 V-Connect Immigration Services is widely considered one of the most respected immigration firms in Canada. We have earned our reputation by providing dedicated and personalized services to every unique case. we have provided a guiding light to many thousands of persons wishing to immigrate to Canada. We share in the optimism and sincere belief that Canada offers excellent settlement options within a stable environment to those who wish to become a part of its landscape.
Immigration to Canada serves as the foundation for continued economic growth and brings people,customs and traditions, rituals and, culture to the forefront of current Government policy. Each of the provinces in Canada has the authority to implement its provincial immigration programs (PNP). We thrive to make your journey as simple and transparent as possible by providing the utmost valuable advice, with the paperless approach which easy to follow checklists and timelines.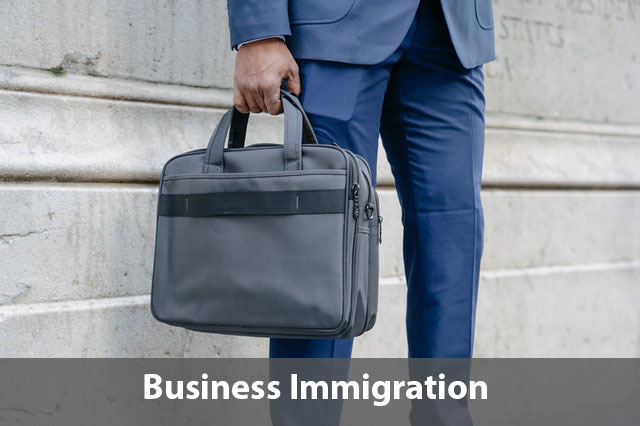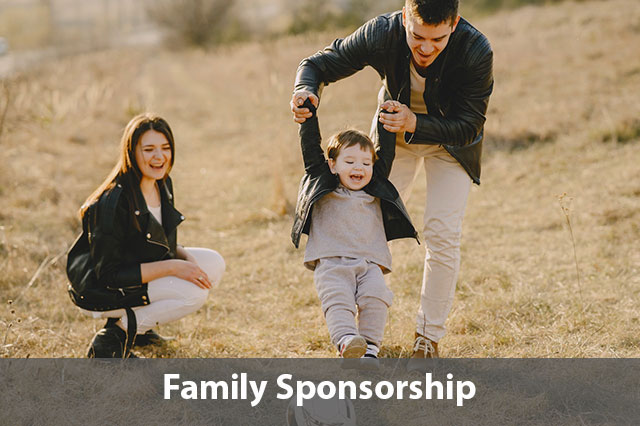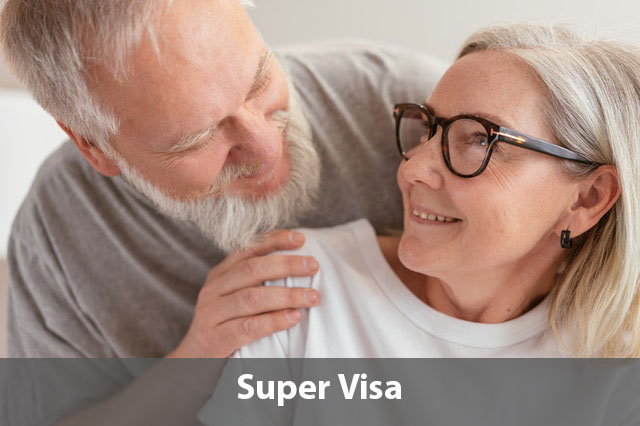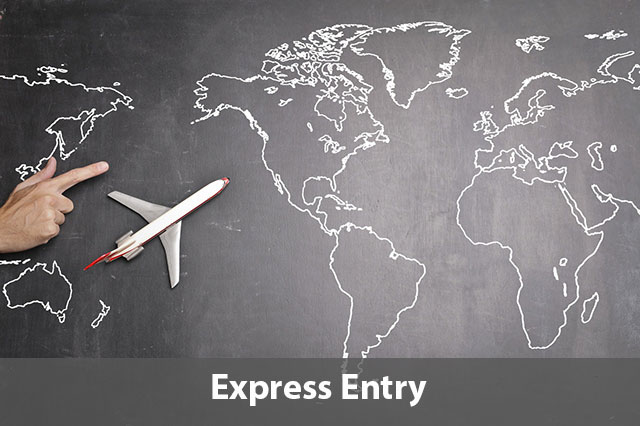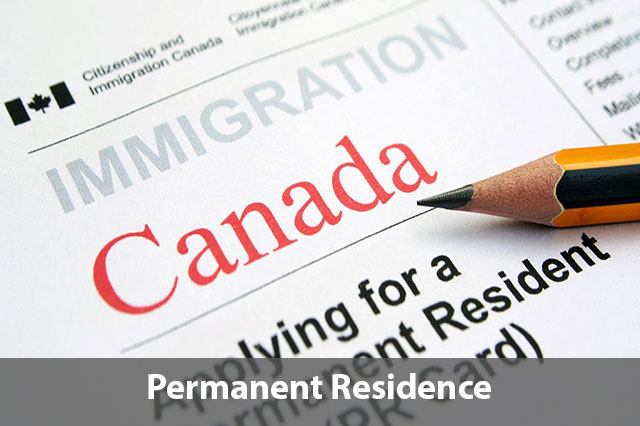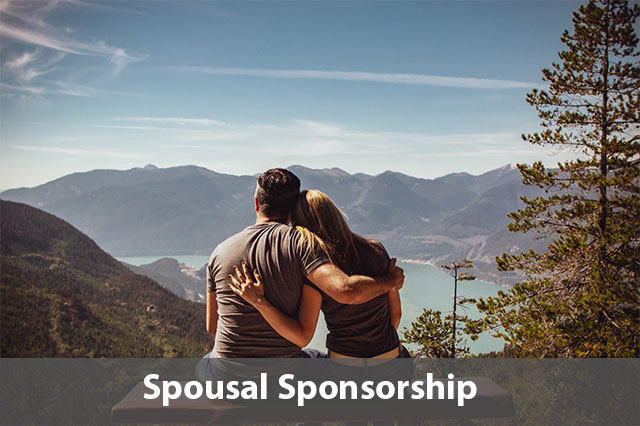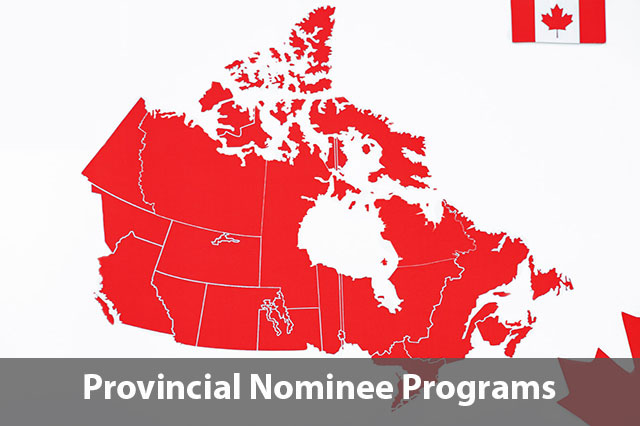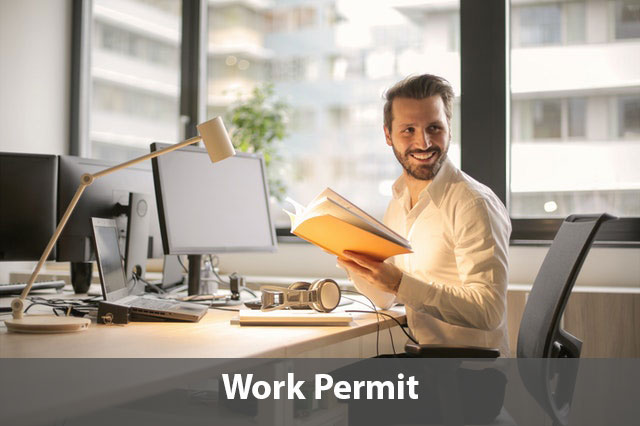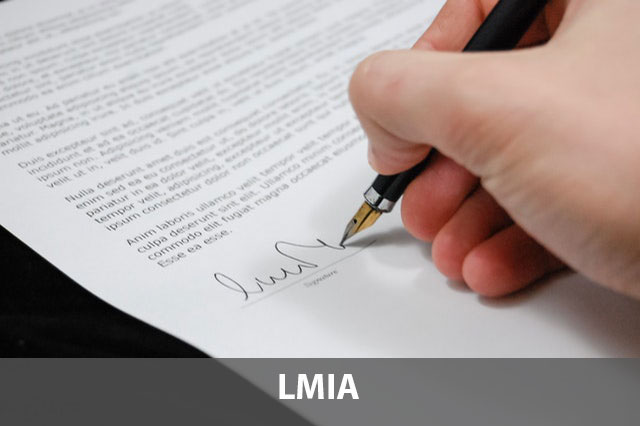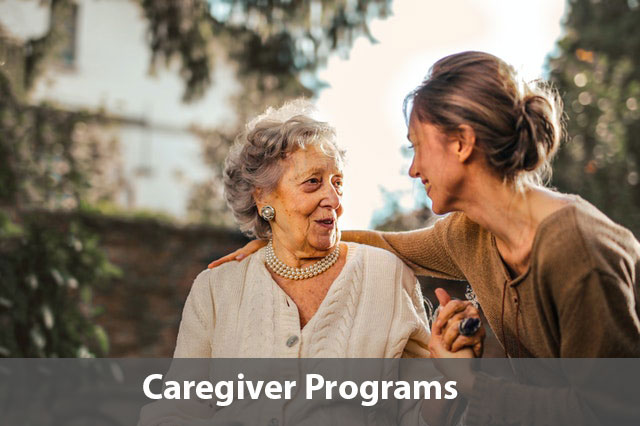 The world's second-largest country, Canada is also rich in natural resources, oil reserves, and beautiful landscapes. Country over the past few years has been inviting multiple immigrants into the country through various pathways both skilled professionals and entrepreneurs.
PROUD MEMBER
OF
CICC AND CAPIC IN GOOD STANDING