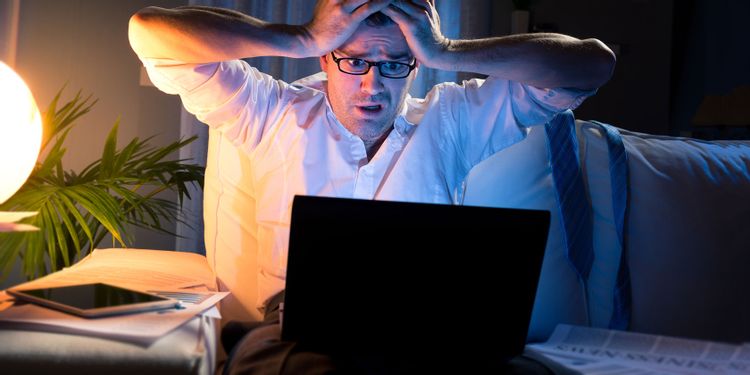 If your passport and/or Study Permit or any other immigration-related document has been stolen, lost, or destroyed, it is important to deal with the situation and get replacements as soon as possible. If your documents have been stolen, you should contact local Police Services (or the Police Service where you were when your documents were stolen) and file a police report. There is the documentation required to obtain another copy or replaced document from IRCC. Only the following status documents can be replaced:
Visitor Record
Work Permit
Study Permit
Temporary Resident Permit
Record of Landing.
If you want to know more about replacing or obtaining any lost document, don't hesitate to contact us so we can discuss it with you based on your situation.
Canadian immigration comprises of various programs. Contact us today for full details about how we can work with you based on your profile. We are glad to discuss your immigration-related questions or queries.
The best way to start is to have a free initial consultation. Contact us via the details below or send us your details.