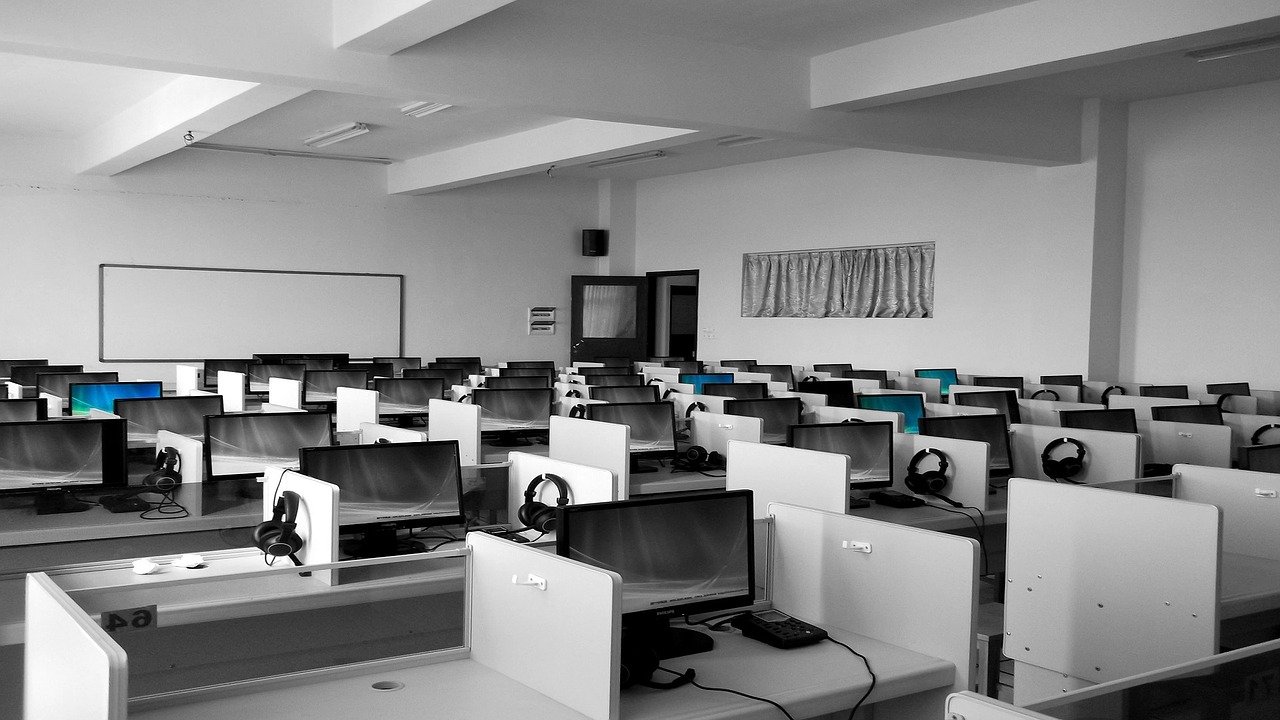 This program allows foreign workers employed with a company overseas to work in Canada if the business has a branch or location in Canada or is in the process of setting this up. This program is in place to allow for the movement of workers to facilitate business operations without the requirement of getting a Labor Market Impact Assessment (LMIA). Canada Intra Company Transfer Work Permit, sometimes called Canada ICT Visa, is suitable for key workers and owners of multinational corporations who will be transferred to work in the affiliated Canadian company, either start-up or established one.
Intra-Company Transferees may be granted a LMIA exemption for a temporary transfer to Canada. Have a minimum of one year of full-time work experience at a foreign company. Transferees must be considered executives, managers, or specialized knowledge workers, and must work for a foreign company with a qualifying relationship to the company in Canada.
Canada company transfer visa is frequently compared to a work permit based on the Owner Operator LMIA [labour market impact assessment], i.e., another option for business people to come, work in Canada as owner and operator of the business, and eventually immigrate benefiting from 200 points. If you meet the requirements under both programs, for a start-up company – better to first come via intra company transfer, and, once the Canadian operations are running (6-8 months later) apply for Owner Operator LMIA.
Eligibility Requirements:
Foreign Nationals/ Transferees: Must be working for a foreign entity continuously (i.e., no breaks in employment), full-time (i.e., 30 hours per week), in a similar position, for at least one year. Importantly, not all positions are eligible for ICT Canada visa. Only executives, senior managers, functional managers, and specialized knowledge who will be transferred in a similar capacity to Canada.
  Foreign corporations/ Current employers: Must be a legal entity doing business, i.e., regularly, systematically, and continuously providing goods or services to the public for around year and a half or longer. For example, the company's activity can be proved by providing its articles of incorporation, business tax returns, profit and loss statements, license to do business, partnership agreements, business tax returns, registration with the tax authorities, etc.
Canadian Corporation: Must be a legal entity that is doing or will be doing business. This means that executives and senior managers can be transferred to a start-up company to establish operations. For example, the following supporting documents can be provided to show the start-up nature of the company – articles of federal or provincial incorporation, a statement from the Candian bank proving that around $100,000 is available to cover start-up expenditures, lease agreement, etc. Read more about Intra-Company Transfer for Office Startup in Canada.
 Qualifying Relationship between the Foreign and Canadian Entities: Must be in a parent, subsidiary, branch, or affiliate relationship. For example, if a Canadian company is a subsidiary, the international company either owns 50% of it or, possibly, less than 50%, but in that case, controls the Canadian subsidiary. Canadian affiliate means that it is and foreign company are both owned by another company or individual or group of persons. Canadian branch is an operating division or office of the same international company housed in a different location.
 Documents Required & Where To Apply:
Canada Intra Company Transfer Visa Process varies depending on the nationality of a transferee. A temporary foreign worker from a country whose nationals are visa-exempt can apply for Intra Company Transfer Work Permit at the port of entry (POE). All others should apply online.
Documents Required for Intra Company Transfer to Canada include:
 Invitation Letter from a Canadian company.
Completed and signed application forms for the LMIA-exempt work permit.
 Online offer of employment submitted via the Employer Portal.
 Business Plan for Intra Company Transfer to Canada.
 Supporting documents for foreign and Canadian companies. For example, the company's activity can be proved by providing its articles of incorporation, business tax returns, profit and loss statements, license to do business, partnership agreements, business tax returns, registration with the tax authorities, bank statement to prove investment funds, etc.
 Proof of current employment for ICT transferee. For example, a work reference letter, pay stubs, dividend payments, shareholder certificates, etc.
Path To Canadian Permanent Residence
After one year, intra company transferees can use work experience gained on ICT Work Permit for immigration through Express Entry. With a valid job offer, additional 50 points will increase a foreign worker's CRS [Comprehensive Ranking System] Score increasing the chances to get an ITA [Invitation to Apply for Permanent Residence]. If the foreign worker also owns (at least 51%) a Canadian company, then he may apply for Owner Operator LMIA [Labour Market Impact Assessment] to get additional 200 points for a valid job offer.
Work Permit Duration
The initial Intra Company Transfer Work Permit can be issued for a maximum of three years unless office start-up – one year. It can be renewed for two years. If a Canadian company further requires that employee, the extension is optional for up to a maximum of seven years cumulatively for executives and senior managers, or five years – for specialized knowledge workers. After intra-company transferees have reached their maximum work permit duration, they must complete one year of full-time employment in the company outside Canada if they wish to re-apply for Inta Company Transfer To Canada.
Processing Time
Applications under the Intra Company Transfer Program qualifies for 2-week processing time under the Global Skills Strategy. To benefit from this expedited service, the job must be in skill type 0 (managerial) or skill level A (professional), and the applicant must be applying from outside Canada. Otherwise, standard processing time applies and may vary depending on the country from where applying for Canada ICT Visa.
Application fees would include business plan preparation, employer compliance fee, work permit fee, biometrics (where applicable), and legal fees. If you are interested in Intra Company Transfer to Canada or complete the free assessment form below or Contact us to evaluate your eligibility for Intra Company Transfer.
Canadian immigration comprises of various programs. Contact us today for full details about how we can work with you based on your profile. We are glad to discuss your immigration-related questions or queries.
The best way to start is to have a free initial consultation. Contact us via the details below or send us your details.