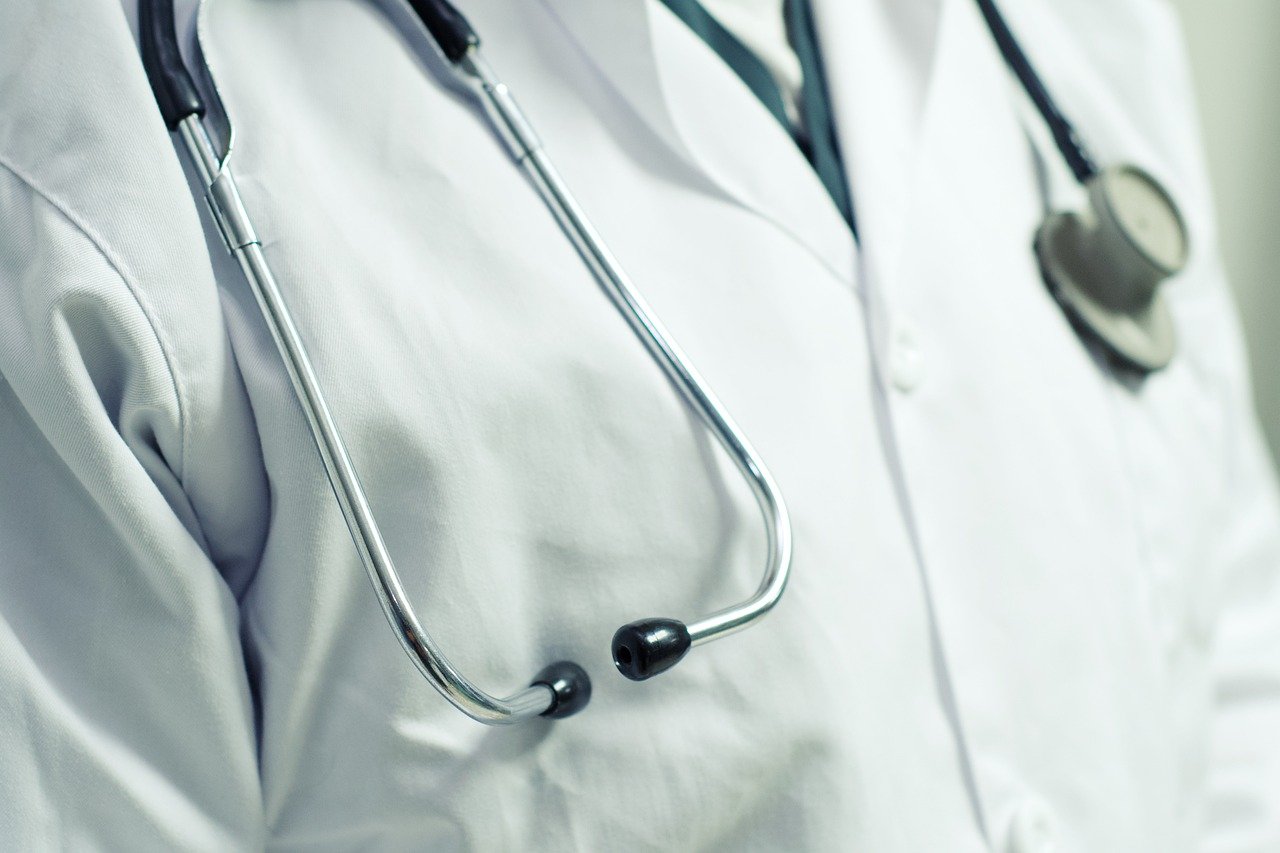 Immigration, Refugees and Citizenship Canada (IRCC) launched six new immigration streams for more than 90,000 essential workers already in Canada, primarily those working in hospitals and long-term care homes, other essential services, and international graduates. Those seeking permanent residence will be able to apply to start May 6 for the streams, three of which are aimed at French-speaking candidates. Ottawa will keep accepting applications until Nov. 5 or until the maximum number of applications is reached.
Applicants who are applying under the temporary foreign worker streams need to have at least one year of Canadian work experience in a healthcare sector or other pre-approved essential occupation. The graduates need to have completed their studies at a Canadian college or university within the last four years.
Eligibility Requirements
At least one year of full-time work experience or the equivalent part-time experience (1,560 hours) in Canada in an eligible occupation in the three years preceding the application date. There are two streams:

Stream A: For temporary residents with work experience in one of the health-related occupations listed in Annex A. Cannot be combined with Annex B occupations.
 Stream B: For temporary residents with work experience in one of the other essential occupations listed in Annex B. Can be a combination of Annex A and B occupations.

Be employed in Canada in any occupation at the time of application.
 CLB of at least 4 in English or French in all language abilities.
 Be living in Canada on valid temporary status, or be eligible for restoration of status.
 Cannot be self-employed unless working as a medical doctor in a fee-for-service with a health authority.
 Intend to reside outside Quebec.
 Apply online and; meet admissibility requirements.
Canadian immigration comprises of various programs. Contact us today for full details about how we can work with you based on your profile. We are glad to discuss your immigration-related questions or queries.
The best way to start is to have a free initial consultation. Contact us via the details below or send us your details.