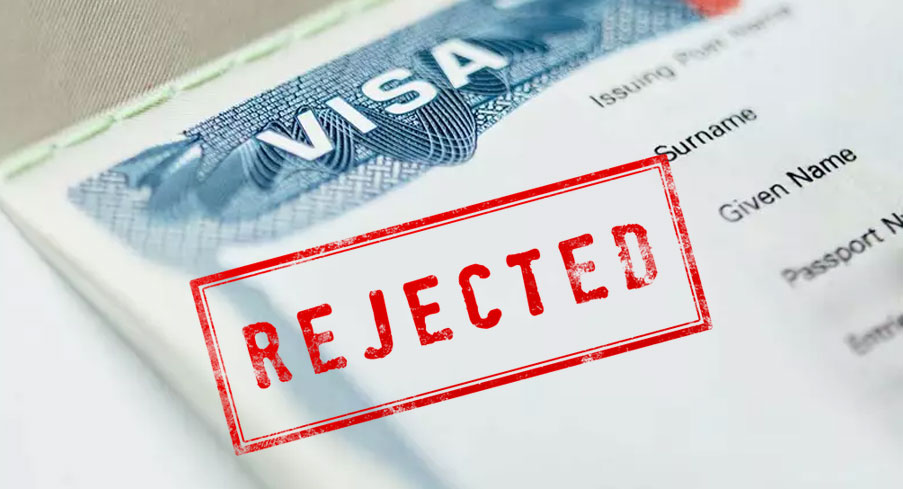 The Immigration Appeal Division (IAD) is part of the IRB (Immigration and Refugee Board), an independent tribunal that was created to oversee immigration matters. It is not part of the federal immigration department (IRCC), nor is it connected in any way to the Canada Border Services Agency (CBSA). Immigration appeals are decided by a judge or "member" of the IAD. The IAD hears different types of immigration appeals where Canadian permanent residents or citizens are involved. These include appeals from refused family sponsorship applications, removal order appeals, and residency obligation appeals.
Refugee Appeals
In the unfortunate event that an asylum claim is denied, you will be required to leave Canada and return to your home country. Denied applicants may, however, apply to appeal this decision to the Refugee Appeal Division (RAD) at the Immigration and Refugee Board of Canada within 15 days of receiving the written decision from the Refugee Protection Division. You will have a total of 30 days from receiving the written decision of denial to file and Appellants Record. The RAD will decide on your appeal within 90 days unless an oral hearing is required.
Study Permit Refusal Appeals
If a foreign national is refused a study permit by Immigration, Refugees and Citizenship Canada (IRCC), there are two courses of action for addressing the refusal:
Appeal the decision: If the applicant believes that their application met all requirements as mandated by IRCC, but the study permit was refused unfairly or incorrectly, the foreign national can appeal the decision and request a reconsideration.
Submit a new application: If the applicant believes that the grounds for refusal are valid, then their only course of action is to submit a new application. In the new application, they should pay careful attention to address the previous grounds for refusal with updated documents and statements.
Removal Order Appeals
A permanent resident of Canada who receives a removal order from the Immigration Division following an admissibility hearing may be able to file a removal order appeal at the Immigration Appeal Division within the required timeline.
The Immigration Appeal Division will look at several factors to determine whether enough grounds exist to allow a stay in Canada, with or without conditions. Some of the factors include time spent in Canada, family members in Canada, community support, danger to the public, and rehabilitation. If you have very recently been ordered removed by an Immigration Judge, you are entitled to file an appeal of that decision within 30 days.  Have you missed the filing deadline for your appeal? There may be exceptions to the filing by this deadline that we can help you meet.
Spousal Sponsorship Refusal Appeals
Inland Spousal Sponsorship applications are not eligible for an appeal; individuals will need to re-apply.  Outland Spousal Sponsorship applications are eligible, and an appeal must be filed within 30 days of receiving the refusal letter, otherwise, the decision will be upheld.  If you have been refused, we can help you file an appeal at the IAD (Immigration Appeal Division).
Residency Obligation Appeals
Appeals of permanent residents who have not fulfilled their residency obligation in Canada. In sponsorship and most cases, the appellant has 30 days for appeal. However, 60 days period for residency appeals. Our professionals will represent you in various IRB tribunals. We can represent clients for refugee claims before the Refugee Protection Division, detention review, and removal hearings before the Immigration Division. We will help you know what your rights are and your eligibility to appeal to challenging an unfair or unjust decision against you.
Canadian immigration comprises of various programs. Contact us today for full details about how we can work with you based on your profile. We are glad to discuss your immigration-related questions or queries.
The best way to start is to have a free initial consultation. Contact us via the details below or send us your details.