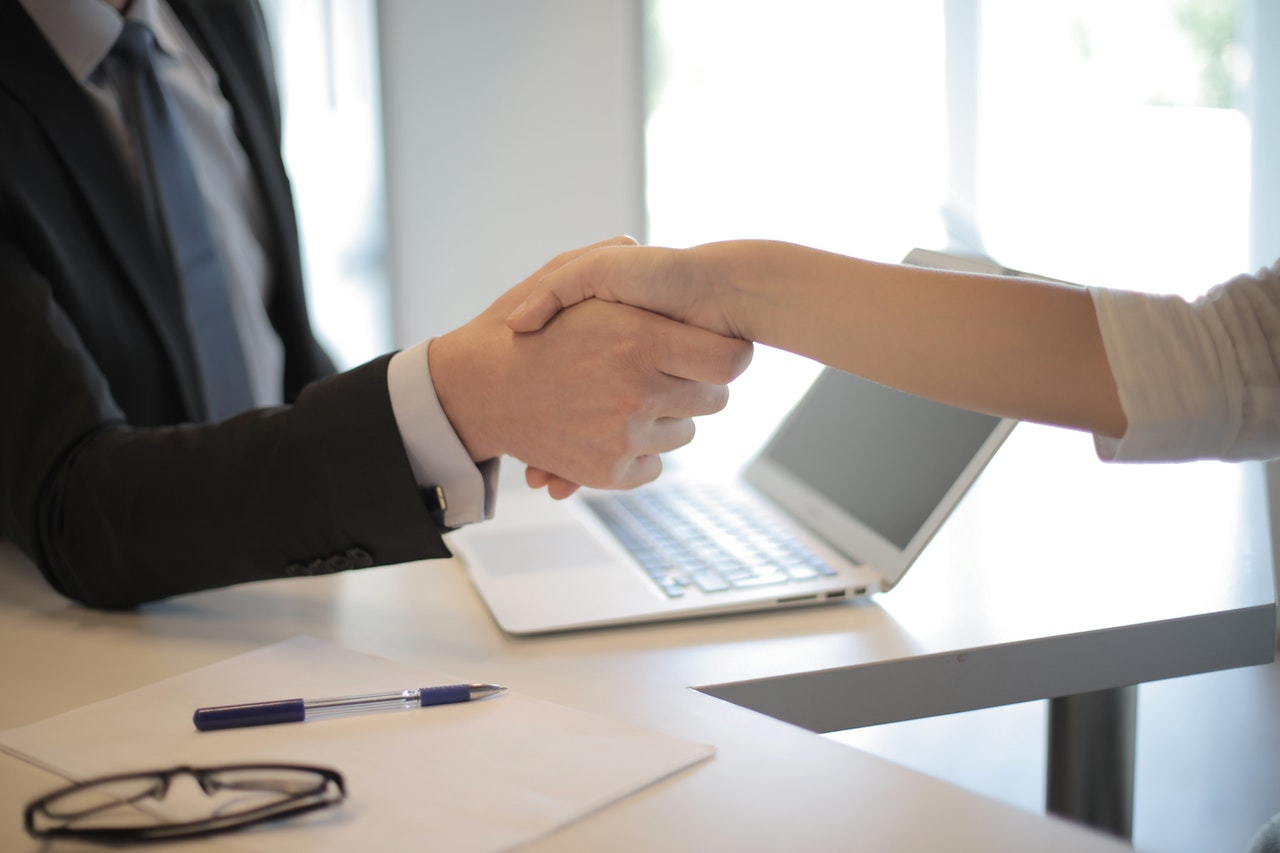 Looking to collaborate with us?
Each year, a multitude of individuals from all parts of the globe, in search of a better life for themselves, choose to immigrate to Canada as a means to achieve their goals. Canada is a popular choice because the country is consistently ranked as being among the best countries in the world in which to live.
If you are considering to partner with us so that we can serve your clients to Immigrate Canada, we are happy to work with your company. We have a team of licensed RCICs to cater all your client's immigration needs and to enhance Startup Visa services, making business development and immigration to Canada smoother.
Offering additional support and resources for immigrants is so important and can have a huge positive impact on their experience when immigrating to Canada. At V-Connect Immigration, we offer a fully comprehensive education & acceleration program tailored specifically to immigrant entrepreneurs to teach them everything they need to know about Canada and building a business in this wonderful country! We also have a very extensive network for which entrepreneurs can have the opportunity to build connections within the Canadian Startup ecosystem. We also provide employers and job assistance for the international students and potential immigrants in Canada and abroad. We have a wide range of services that we provide for the people who are looking to migrate Canada.
We are hoping that we can develop a partnership that would be mutually beneficial for the both of us. We would love to discuss how we can assist you and your clients with the proper guidance and all their immigration needs. Let us know if you're interested and we can set up a meeting via zoom or some other ways.
An initial step is to fill in the details below and we will have one of our experts reach out to you to understand your requirements and how we can help.
Canadian immigration comprises of various programs. Contact us today for full details about how we can work with you based on your profile. We are glad to discuss your immigration-related questions or queries.
The best way to start is to have a free initial consultation. Contact us via the details below or send us your details.