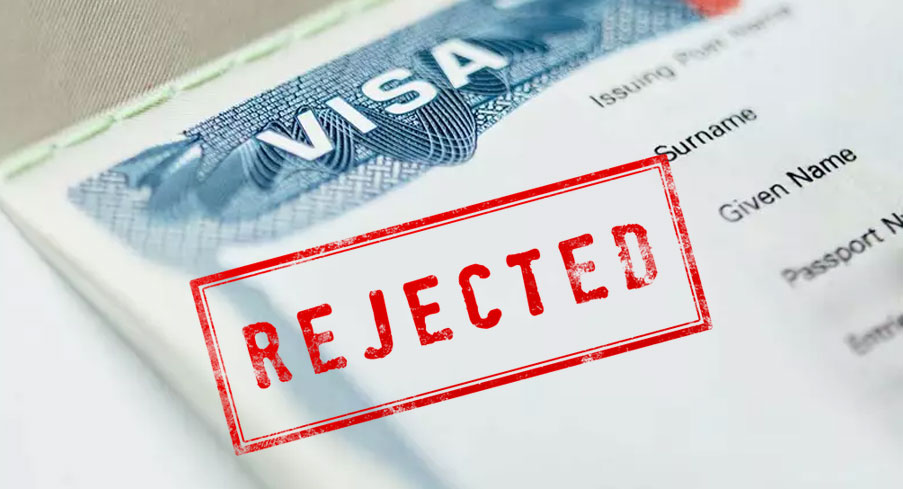 Inadmissibility to Canada is an immigration issue that essentially means that a person is barred from entering the country. This will either prevent entry to Canada as a visitor, student, or worker or prevent an individual from obtaining permanent residence or maintaining their PR status. A person may consider inadmissible to Canada on health grounds, misrepresentation, criminality, or security reasons. A DUI conviction can cause problems entering Canada for up to 10 years from the completion of the sentence. After 10 years, you are considered rehabilitated. Misrepresentation is a serious immigration offense. It can lead to your application being refused and you could be barred from applying for Canadian immigration for several years. if the person is found inadmissible to enter Canada, there are some provisions through which person can overcome their Inadmissibility.
Temporary Resident Permit (TRP)
 Record Suspension
Individual Rehabilitation
Deemed Rehabilitation
A TEMPORARY RESIDENT PERMIT (TRP) may be requested as a solution when the appropriate passage of time has not elapsed to be eligible for deemed rehabilitation, individual rehabilitation, or record suspension to overcome inadmissibility permanently. A Temporary Resident Permit is issued for the length of your stay in Canada (up to three years) and may be extended from inside Canada. In certain circumstances, the holder of a Temporary Resident Permit will be granted permanent resident status in Canada.
Canadian immigration comprises of various programs. Contact us today for full details about how we can work with you based on your profile. We are glad to discuss your immigration-related questions or queries.
The best way to start is to have a free initial consultation. Contact us via the details below or send us your details.