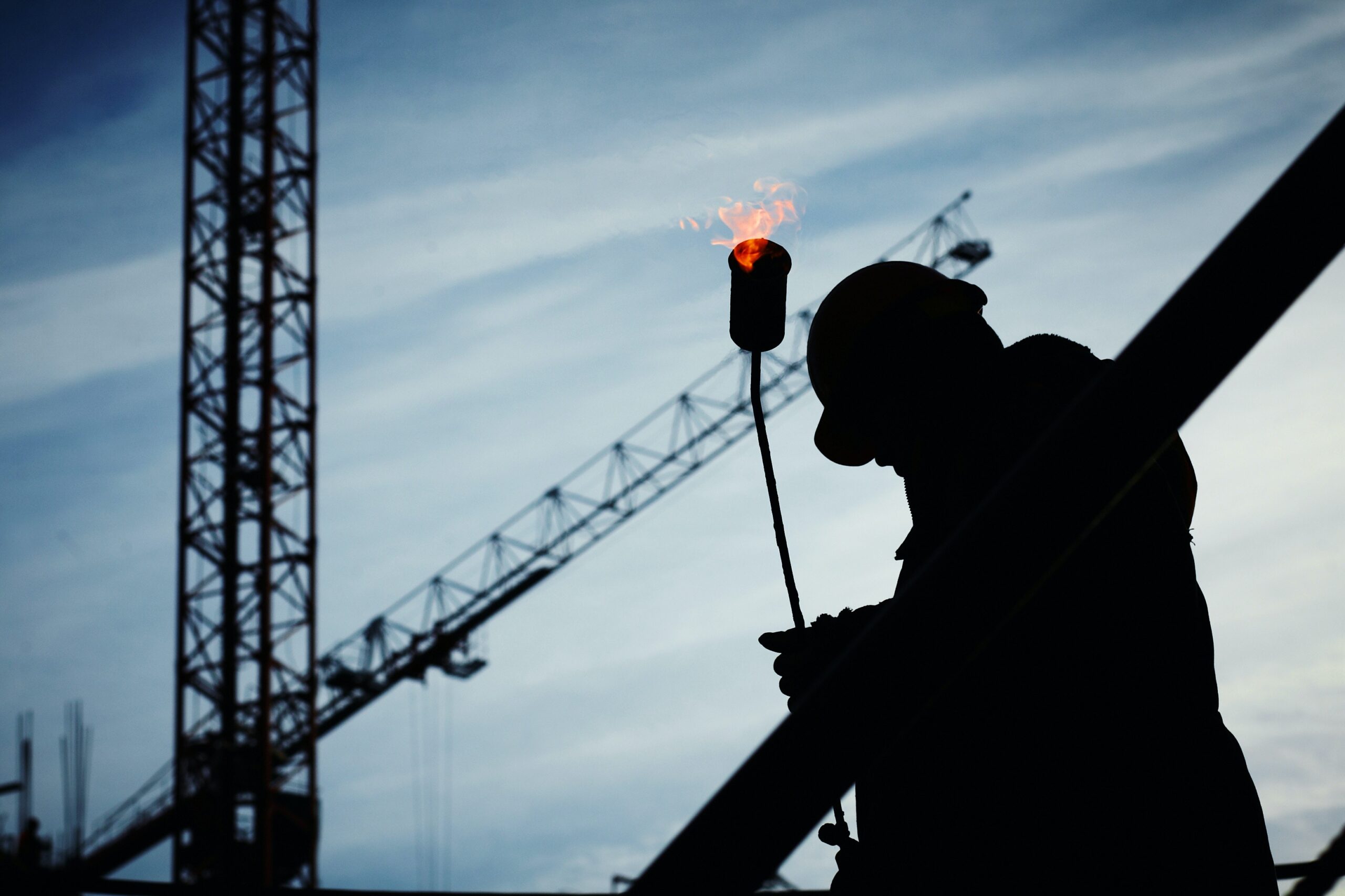 The Federal Skilled Worker Program (also known as the Federal Skilled Worker Class) is Canada's flagship immigration program for workers, allowing the country to welcome tens of thousands of newcomers every year based on their ability to become established in Canada's workforce. Today, the FSWP is managed through the Express Entry application management system. Under Express Entry, Canada aims to welcome an average of 110,000 immigrants per year. Most successful Express Entry candidates immigrate to Canada through the FSWP. In addition, pursuing immigration through the FSWP is beneficial since you can gain permanent residence within six months, compared with longer processing times for Canada's other skilled worker programs.
 Eligibility Criteria
Foreign nationals may begin the process of immigration under the Federal Skilled Worker Program by determining whether or not they meet the minimum requirements of the program. The minimum requirements are:
One year of continuous full-time or equivalent paid work experience in the past 10 years in a skilled occupation classified under the National Occupational Classification (NOC) skill level 0, A or B;
Validated language ability equivalent to Canadian Language Benchmark (CLB) 7 in English or French across all abilities (reading, writing, listening, and speaking); and
Canadian educational credential (certificate, diploma, or degree) or foreign credential and Educational Credential Assessment (ECA) report.
IRCC determines candidates' eligibility for the Federal Skilled Worker Program based on its unique points grid. However, only the highest-ranked candidates in the Express Entry pool are issued invitations to apply for Canadian permanent residence.
To be eligible to apply under the Federal Skilled Worker Program, potential candidates must meet the minimum requirements for work, language ability, education and obtain at least 67 points under the program's 100-point grid. The program's selection factors grid assesses candidates based on factors that include age, education, work experience, arranged employment, language ability, and adaptability.
Steps Involved in FSWP:
Step 1: Find out if you meet the FSWP's eligibility criteria.
Step 2: If you meet the criteria, you need to complete an English and/or French language test that is designated by the Canadian government. You also need to obtain an Educational Credential Assessment (ECA).
Step 3: Submit your Express Entry profile onto the website of Immigration, Refugees, and Citizenship Canada (IRCC).
Step 4: If you receive an Invitation to Apply (ITA) for permanent residence. IRCC holds Express Entry draws approximately every two weeks.
Step 5: If you receive an ITA, you go ahead and submit your completed permanent residence application to IRCC.
Canadian immigration comprises of various programs. Contact us today for full details about how we can work with you based on your profile. We are glad to discuss your immigration-related questions or queries.
The best way to start is to have a free initial consultation. Contact us via the details below or send us your details.