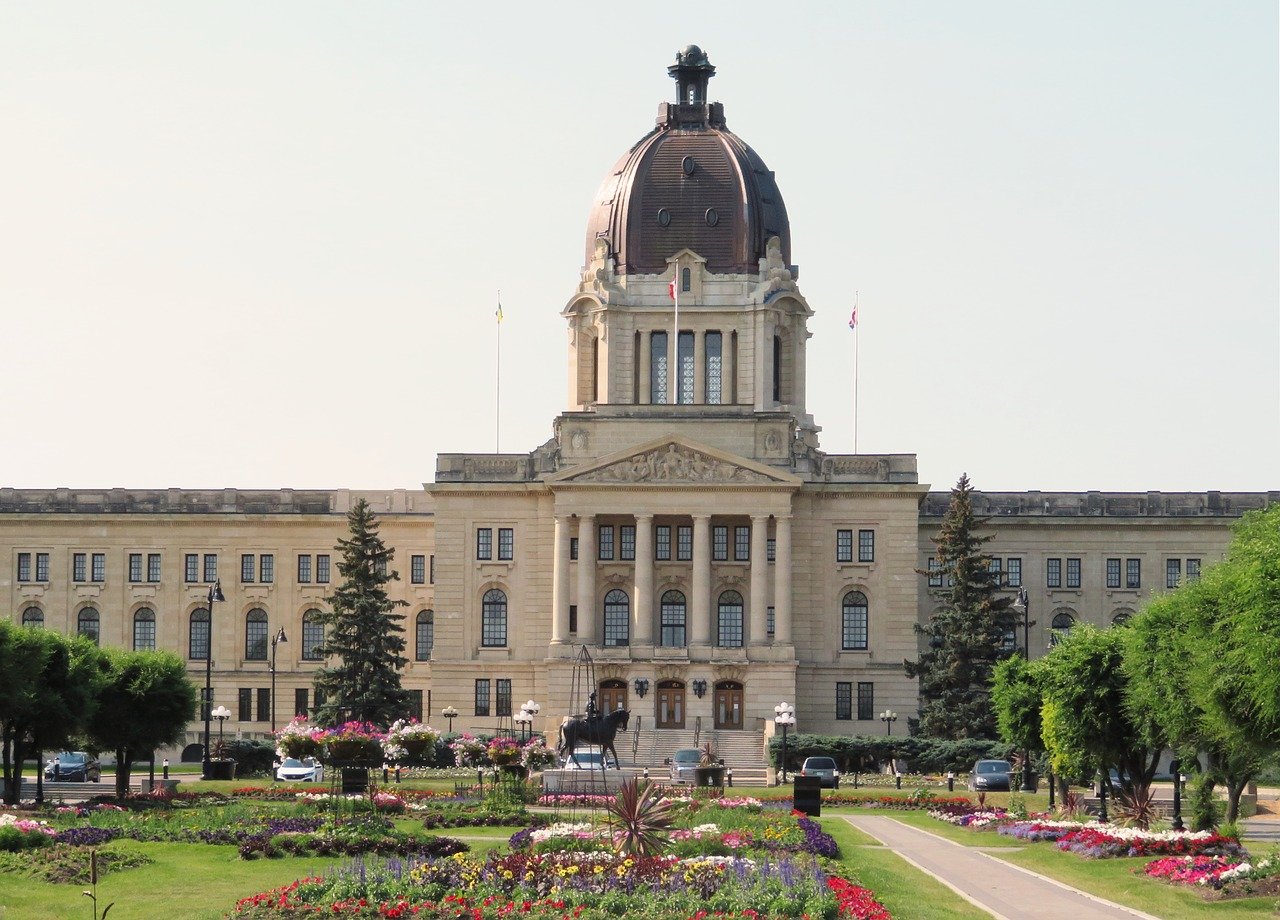 Entrepreneur and Farm Category
This category is for individuals who wish to own and actively operate a business or farming operation in Saskatchewan.
 Entrepreneur: This category is for individuals who want to invest management talent and capital in Saskatchewan by establishing, acquiring, or partnering in a business in the province. Candidates are expected to take on an active management role in the business. Expression of Interest is required in this category. This stream requires net worth of $500,000 and 3 years of business management and entrepreneurial experience. It also requires applicant to invest $300,000 in Regina and Saskatoon area while all other areas requires only $200,000.
Farm Owners and Operators: This category is for experienced farmers with considerable capital looking to invest in a farming operation and settle in the province of Saskatchewan. This stream requires net worth of $500,000 (if under 40 then $300,000) with agreement cash deposit of $75,000 and once the agreement finishes, the applicant get the $75,000 back. It also requires 3 years of experience managing a farm.
Canadian immigration comprises of various programs. Contact us today for full details about how we can work with you based on your profile. We are glad to discuss your immigration-related questions or queries.
The best way to start is to have a free initial consultation. Contact us via the details below or send us your details.