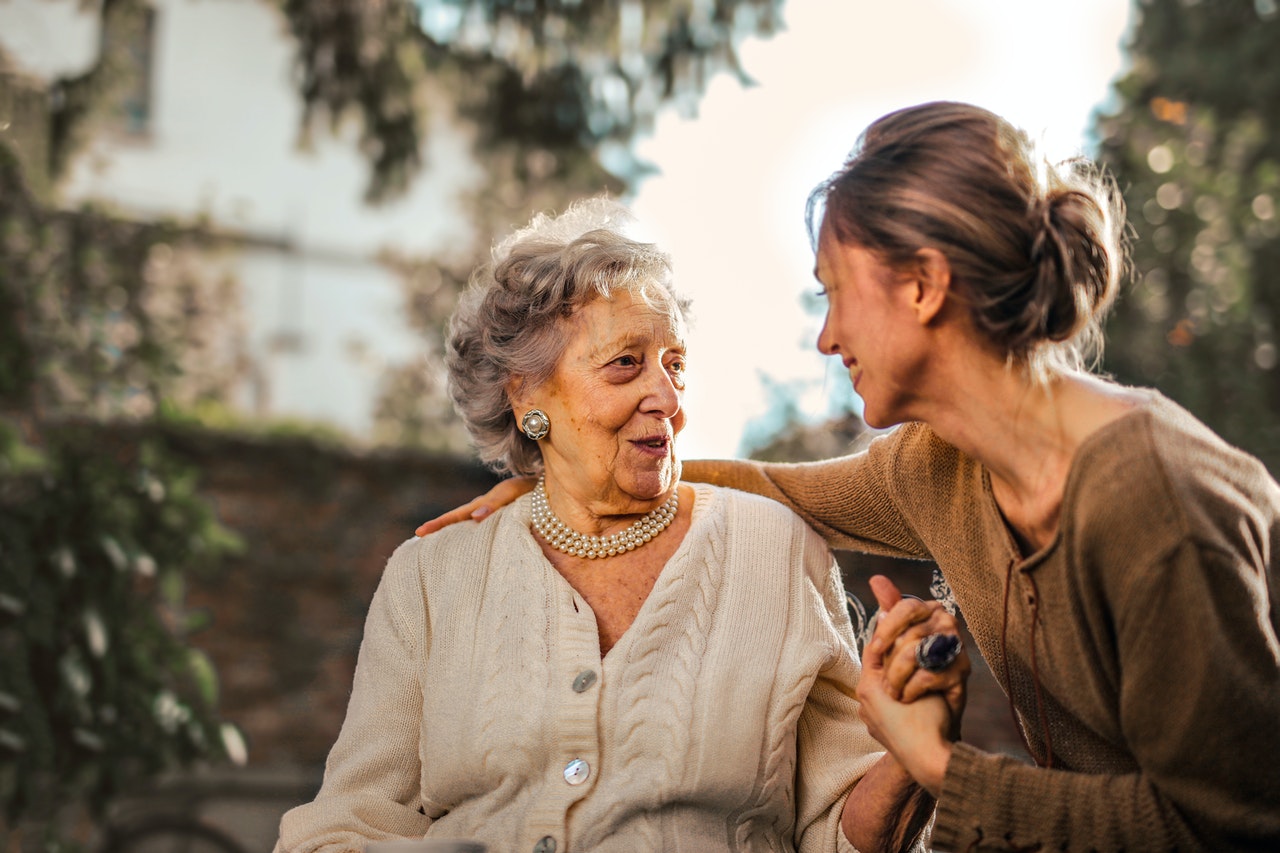 Parents & Grand Parents Sponsorship
To sponsor parents and grandparents to become permanent residents of Canada, family members must submit an interest to sponsor form and be invited to submit a complete application,
You may be eligible to sponsor your own parents and grandparents if:
you're at least 18 years old
you live in Canada
you're a Canadian citizen, a permanent resident of Canada, or a person registered in Canada as an Indian under the Canadian Indian Act
you have enough money to support the persons you want to sponsor
To show that you have enough, you'll have to provide your proof of income
Canadian immigration comprises of various programs. Contact us today for full details about how we can work with you based on your profile. We are glad to discuss your immigration-related questions or queries.
The best way to start is to have a free initial consultation. Contact us via the details below or send us your details.