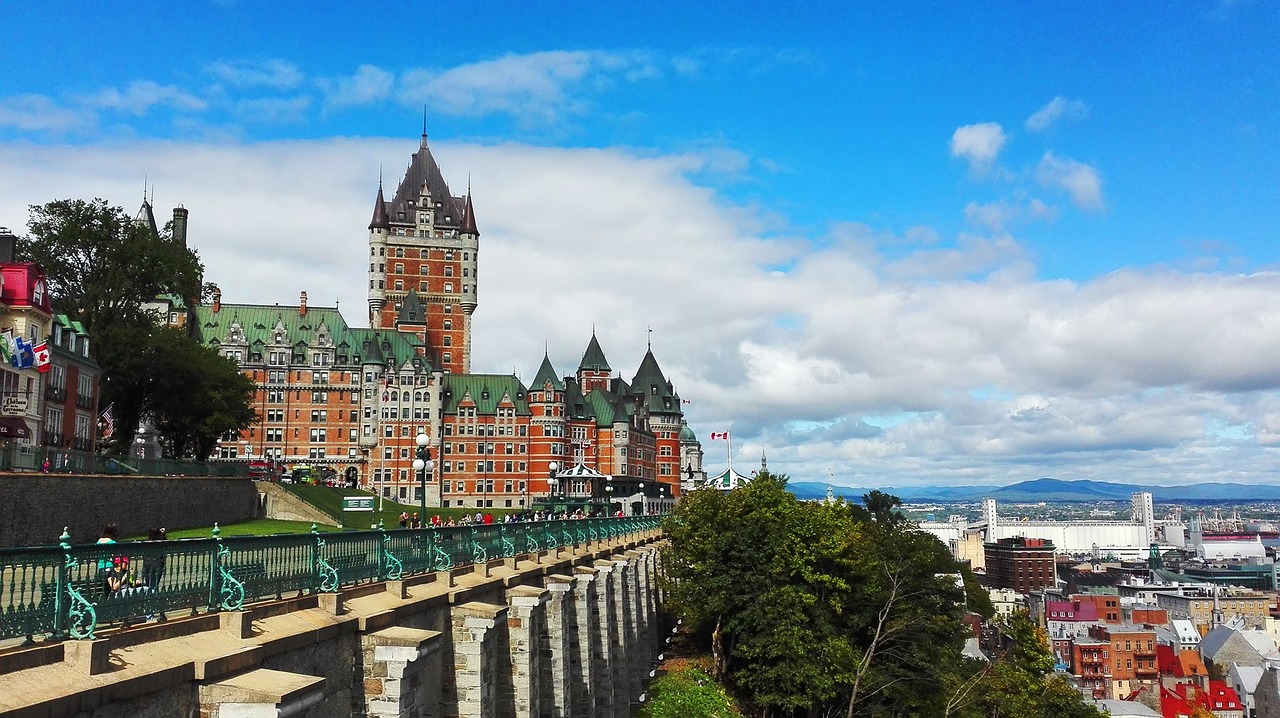 Quebec operates a number of different immigration programs enabling eligible candidates to obtain Canadian permanent residence. The province of Quebec administers its own immigration programs with selection criteria that are distinct from those of federal and other provincial immigration programs. The Quebec Ministry of Immigration (MIFI) selects candidates considered most likely to successfully settle in the French-speaking province. Foreign nationals wishing to settle permanently in Quebec must undergo a two-step immigration process.
Applicant must be selected by the Ministère de l'immigration, de la Francisation et de l'Inclusion (MIFI), Quebec's immigration authority (CSQ)
Selected applicants will receive a Quebec Certificate of Selection (CSQ). This is an official document issued by Quebec immigration authorities to attest that the candidate has been selected by the province. It is not a visa, so it cannot be utilized to enter into Canada. CSQ is valid for 24 months to file for PR application or until a decision is made on PR application. At this stage, an application will be submitted to IRCC, including police certificates and medical exams, when requested.
Currently, candidates who want to settle in Quebec can apply for a CSQ in one of the following categories:
Canadian immigration comprises of various programs. Contact us today for full details about how we can work with you based on your profile. We are glad to discuss your immigration-related questions or queries.
The best way to start is to have a free initial consultation. Contact us via the details below or send us your details.