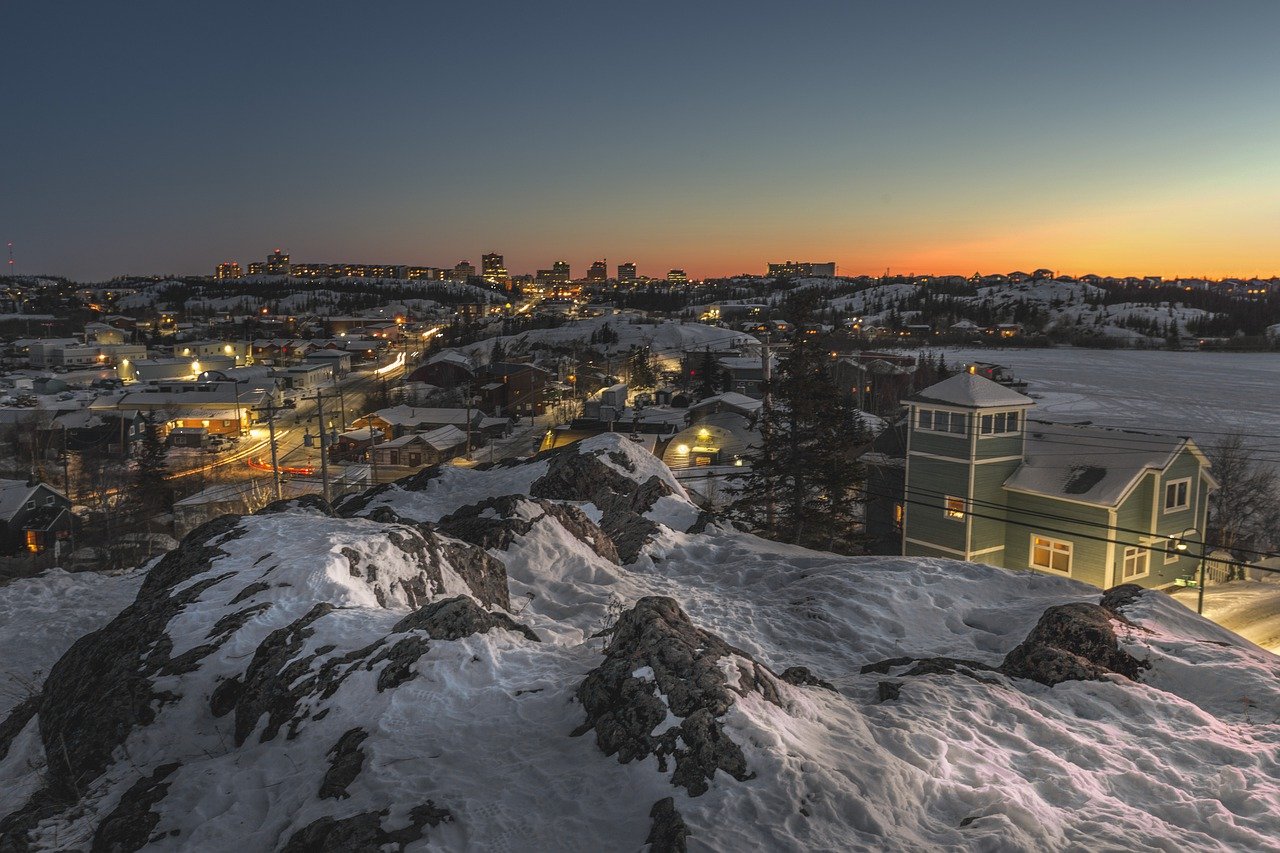 Business Stream-Entrepreneur
The Northwest Territories Business Driven streams provide opportunities for business owners and entrepreneurs wishing to create a new business in the Northwest Territories. While the program accepts applications from all economic sectors, businesses that offer a significant benefit to the Northwest Territories economy, or who introduce a new product altogether, will be given priority when applying for provincial nomination. They need to present a business plan for a viable business with the potential to create job opportunities for Canadians in this northern region.
This stream requires a net worth of $500,000 (if you want to live outside of Yellowknife than requirement is only $250,000), $300,000 minimum investment (outside yellowknife is only 150k) and 3 years of work experience as business owner/manager.

Canadian immigration comprises of various programs. Contact us today for full details about how we can work with you based on your profile. We are glad to discuss your immigration-related questions or queries.
The best way to start is to have a free initial consultation. Contact us via the details below or send us your details.