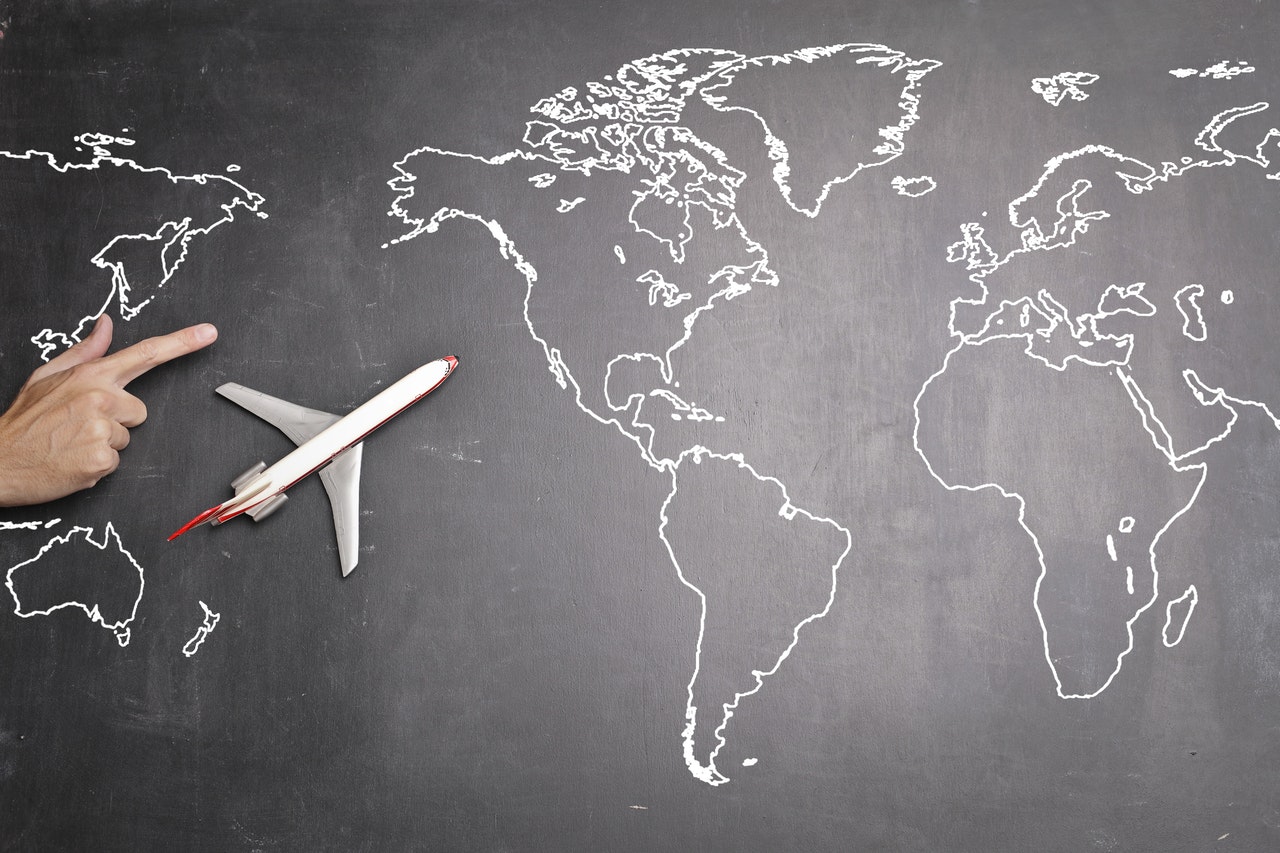 Canada is a participant in several programs for international youth exchange. Such programs include the International Experience Canada (IEC) Working Holiday Visa, Student Co-op programs, Young Professionals programs, and teacher exchange programs. These programs are exempt from the need for the LMIA.
you want to know more about Charitable Work Permit, don't hesitate to contact us so we can discuss it with you based on your profile.
 Charitable Workers
Charitable workers do not require LMIA to enter the Canadian labor market temporarily. The Charitable Work Permit allows the entry of foreign nationals to Canada temporarily to carry out duties for a charitable recognized organization. Foreign Nationals who are working for a charitable recognized organization are still required to have a work permit but are exempted from the requirement to obtain a Labor Market Impact Assessment (LMIA). Charity should be registered with CRA else the visa officer may request additional information from the employer in such an instance.
This permit allows foreign nationals to work in Canada temporarily. It can be up to 3 years. Meanwhile, foreign nationals can also apply for permanent residency, if eligible. If not, depending on the job, the applicant can apply for renewal or extension.
If you want to know more about Charitable Work Permit, don't hesitate to contact us so we can discuss it with you based on your profile.
Religious Workers
Religious work normally entails a requirement for the foreign national to be part of, or share, the beliefs of the particular religious community where he or she intends to work or to have the ability to teach or share other religious beliefs, as required by the employer.
For this LMIA-exempt category, the primary duties of the foreign national should reflect a particular religious objective, for example, the provision of religious instruction or promotion of a particular religion or faith.
The work should involve advancing the spiritual teachings of religious faith, as well as maintaining the doctrines and spiritual observances on which those teachings are based.
Work Without A Work Permit
Foreign workers tend to need Canadian work permits, but there are exceptions. An individual who is eligible to work without a work permit may still require a Temporary Resident Visa to enter Canada temporarily.
Multiple scenarios have been identified as instances where foreign nationals may perform work in Canada without a work permit:
Business Visitors
Crew Members
Cruise Members
Foreign Representatives and their Family Members
Military Personnel
Clergy
Judges, Referees, and Similar Officials
Examiners and Evaluators
Expert Witnesses and Investigators
Health Care Students
Civil Aviation Inspectors
Aviation or Accident Investigators
Emergency Service Providers
Implied Status
Foreign Government Officers
American Cross-Border Maritime Law Enforcement Officers
In-Flight Security Officers
On-Campus Employment
Performing Artists
Athletes and Team Members
News Reporters, Media Crews
Public Speakers
Convention Organizers

If you want to know more about any of these options, don't hesitate to contact us so we can discuss them with you based on your profile.
 Open Work Permit
An open work permit allows individuals to work for any employer. It is not tied to a single employer or location. It is not job-specific. It does not need a job offer, LMIA, or confirmation letter of employment. With an open work permit, the holder can apply and work in any job or occupation in Canada.
Are You Eligible For An Open Work Permit?
There are several requirements to be eligible for an open work permit. This includes:
International students who have graduated from a Canadian institution and are eligible for the Post-Graduation Work Permit Program
 The student who's no longer able to meet the costs of their studies (destitute student)
 Employer-specific work permit holder and are being abused or at risk of being abused about your job in Canada
 Permanent residence applicants in Canada
 Dependent family members of permanent residence applicants
 Spouse or common-law partner of a skilled worker or International Student
 Spouse or common-law partner of an applicant of the Atlantic Immigration Pilot Program
 Refugees, refugee claimants whose cases have not yet been heard or decided upon, protected persons, and their relatives
 Someone who is under an unenforceable removal order
 Some temporary residents
 Young workers participating in special programs

In each of these situations, you must meet additional criteria to be eligible. The exact eligibility requirements and application procedure vary depending on your situation. Open work permits may have additional requirements or restrictions which must be respected by foreign nationals.
 Post Graduate Work Permit
Post-graduation work permits (PGWPs) are open work permits given to international students who graduate from a Canadian program of study. PGWPs allow the holder to work for any employer, for as many hours they wish, anywhere in Canada.
PGWPs are valid for between eight months to three years and are a great way to obtain valuable Canadian work experience. Once an applicant has work experience in Canada, it opens a lot of opportunities to obtain Canadian permanent residence.
Canadian immigration comprises of various programs. Contact us today for full details about how we can work with you based on your profile. We are glad to discuss your immigration-related questions or queries.
The best way to start is to have a free initial consultation. Contact us via the details below or send us your details.