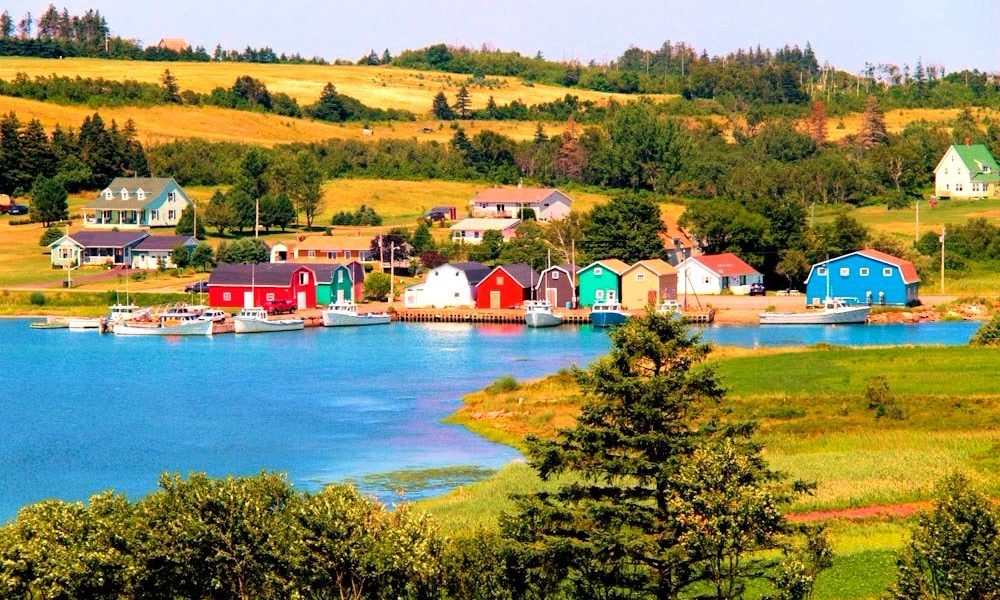 Prince Edward Island's small size and population, the Atlantic Island province boast incredible coastal culture with booming tourism, fishing, and agricultural industries. Prince Edward Island Provincial Nominee Program (PEI PNP) provides several pathways towards permanent residency for foreign nationals who live or intend to live in Prince Edward Island. The PEI PNP immigration stream targets skilled workers, international graduates, workers in critical occupations, and business people.
There are mainly three categories plus Atlantic Immigration Pilot Program where individuals who are interested to settle in PEI can apply which are as follows:
PEI PNP Express Entry: Prince Edward Island adapts the Express Entry system where eligible applicants can submit their profile who are interested in living and working in PEI. The applicants with skills matching current identified labor needs for the province will be selected.
Labour Impact Category: Prince Edward Island accepts applications under this category from individuals who possess skills and experience that are needed in PEI's labor market.
This category is further divided into three streams which are as follows:
Skilled Worker Stream: To apply under this stream, an individual must be either currently working in PEI or have a job offer from an employer in the province. Eligible applicants will work in a skilled profession and possess relevant experience and at least a post-secondary degree or diploma.
 Critical Worker Stream: This stream is for those workers who have already been hired by a PEI employer, and whose employer is willing to sponsor them for permanent residency. Semi-skilled or unskilled candidates may apply under this category.
International Graduate Stream: This stream is for recent graduates from recognized accredited Prince Edward Island universities and colleges who have already been hired by a PEI employer. Eligible applicants will work in a skilled profession in their field of study.
Business Impact Category-Work Permit Stream: This stream is for those individuals who want to invest in a PEI business. Individuals wishing to get their feet wet with the realities of operating a business in PEI may take advantage of the Prince Edward Island Provincial Nomination Program Work Permit Stream. This stream requires net worth of $600,000 and must be endorsed by the community.
 Atlantic Immigration Pilot Program: All the applicants to the pilot must have a job offer from a designated employer that meets the requirements of the program. Applicants can be foreign or residing in Canada.
Canadian immigration comprises of various programs. Contact us today for full details about how we can work with you based on your profile. We are glad to discuss your immigration-related questions or queries.
The best way to start is to have a free initial consultation. Contact us via the details below or send us your details.