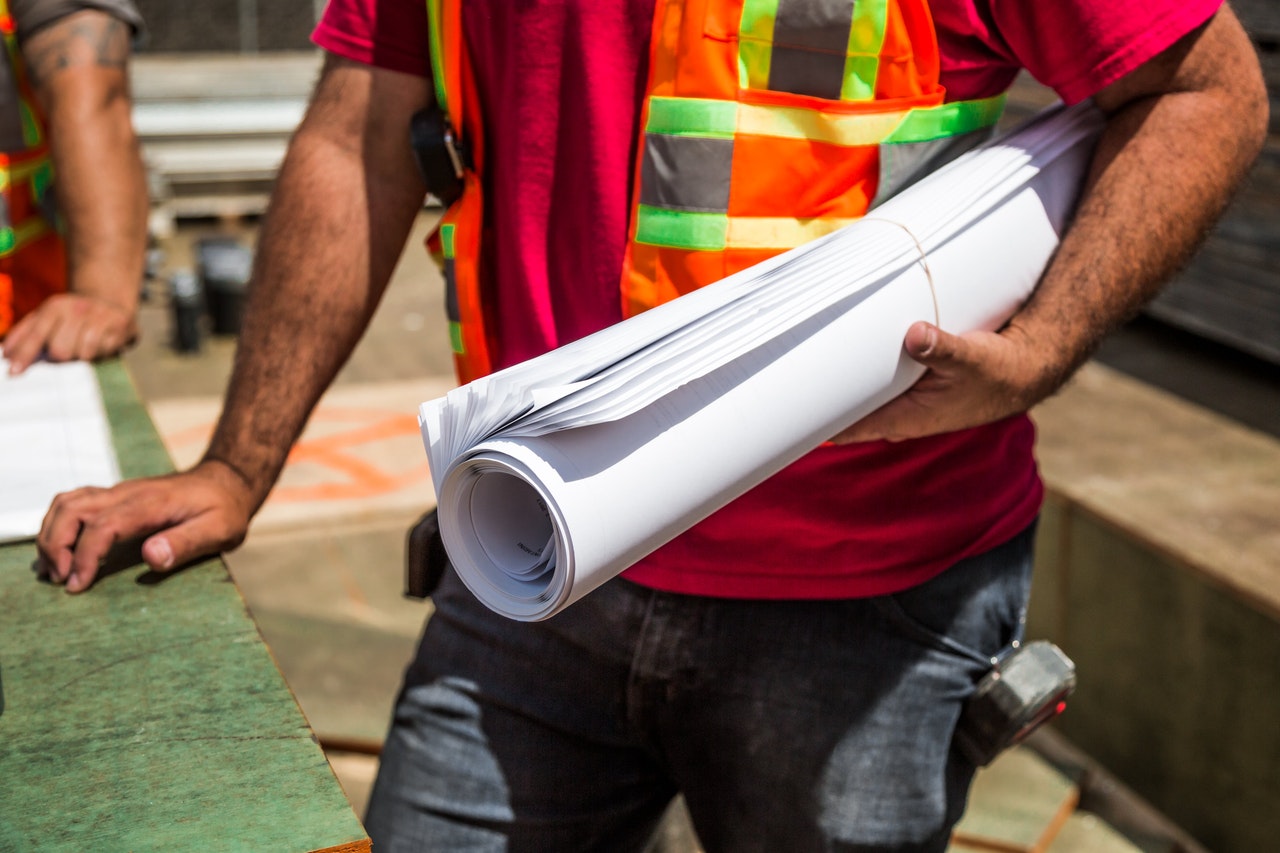 Each year, over half of all immigrants to Canada are skilled workers welcomed through economic programs, including the Federal Skilled Trades program. For qualified tradespeople, the FST program can be a fast option for obtaining Canadian permanent residence, and with it, the right to live and work in Canada permanently. IRCC uses Express Entry to manage skilled worker applications for three economic class skilled worker immigration programs including the FSTP.
Eligibility Criteria
To be eligible for the FSTP, you must:
have valid job offers of continuous, paid, full-time employment (at least 30 hours a week) from up to two employers in Canada for at least one year OR a certificate of qualification* from a provincial or territorial body;
provide proof of basic language proficiency from a designated language testing organization, demonstrating that the applicant meets the minimum threshold set by IRCC — Canadian Level Benchmark (CLB) 5 for speaking and listening, CLB 4 for reading and writing;
have obtained 2 years of full-time work experience (or an equal amount of part-time work) in the skilled trade in the five years before applying; and
be able to demonstrate the skills and experience and that they have performed the essential duties of the occupation.
Eligible NOC (National Occupational Classification)
Major Group 72: industrial, electrical, and construction trades,
Major Group 73: maintenance and equipment operation trades,
Major Group 82: supervisors and technical jobs in natural resources, agriculture, and related production,
Major Group 92: processing, manufacturing, and utility supervisors and central control operators,
Minor Group 632: chefs and cooks, and
Minor Group 633: butchers and bakers.
A certificate of qualification proves that a foreign national is qualified to work in a skilled trade occupation in Canada. With a certificate of qualification, applicants prove they have passed a certification exam or met all the requirements to practice their trade in a specific province or territory. FSTP candidates must plan to reside outside the province of Quebec. The province of Quebec selects its skilled workers through a unique immigration system.
Steps Involved in FSWT
Step 1: See if you meet the FSTP's eligibility criteria.
Step 2: If you meet the eligibility criteria of the FSTP or another Express Entry program, you will need to complete an English and/or French language test officially recognized by IRCC. If you have studied abroad in an eligible program, you may also want to claim the additional CRS points you are eligible for by obtaining an Educational Credential Assessment.
Step 3: Submit your Express Entry profile on IRCC's website.
Step 4: If you receive an Invitation to Apply (ITA) for permanent residence.
Step 5: If you receive an ITA, submit your completed permanent residence application to IRCC within the specified deadline. IRCC's processing standard for permanent residence applications is six months or less for most applicants.
Canadian immigration comprises of various programs. Contact us today for full details about how we can work with you based on your profile. We are glad to discuss your immigration-related questions or queries.
The best way to start is to have a free initial consultation. Contact us via the details below or send us your details.