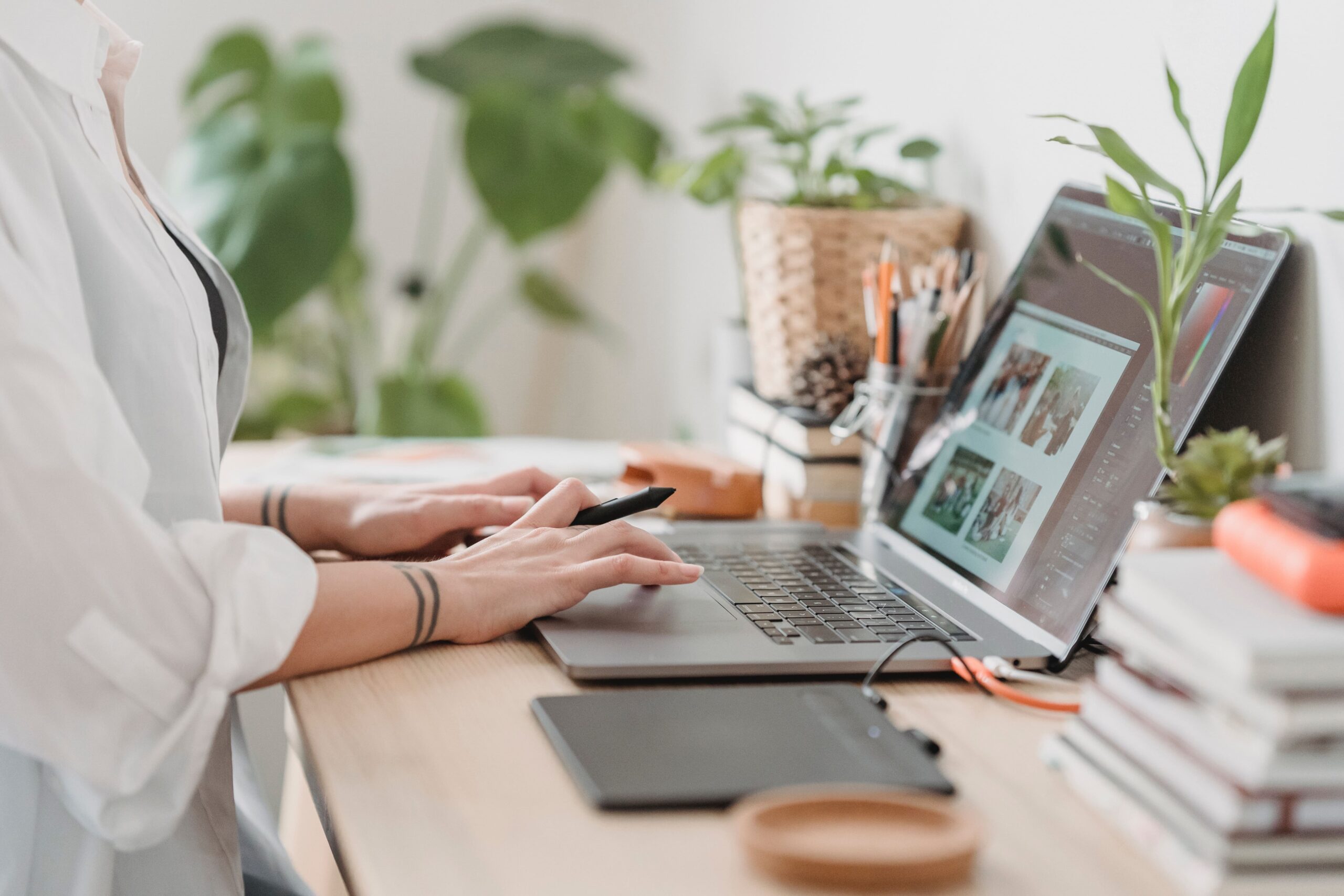 Canada is a prime destination for many foreign nationals who are seeking employment opportunities. The country boasts a strong and diverse economy with a high standard of workplace safety, competitive wages, and many opportunities for professional growth and development. Canadian labor laws ensure that workplaces have a high degree of safety and that all employers follow certain laws and regulations to ensure the well-being of their employees. As well, Canadian wages are competitive and foreign nationals are required, by law, to be offered wages equivalent to their Canadian counterparts.
Finally, some Canadian work permits enable the spouse and children of workers to accompany them to Canada. Another significant benefit for those interested in immigrating to Canada permanently is that by gaining Canadian work experience, a foreign national may increase their eligibility for many Canadian permanent residency programs. Although, working in Canada is the first step for those seeking to immigrate to the country permanently.
Besides Canadian high-degree of safety, laws and regulations ensuring the well being of Canadian employees, and competitive wages for foreign workers, working in Canada also enables the spouse and children of workers to accompany them.
For those interested in immigrating to Canada permanently, gaining Canadian work experience a foreign national may increase their eligibility for a number of Canadian permanent residency programs. Canadian work experience gives a significant value to the following programs:
Express Entry

Canadian Experience Class (CEC)
Federal Skilled Worker (FSW)
Federal Skilled Trades (FST)

Provincial Nominee Programs (PNPs)
Types of Work Permit
There are many different options for obtaining a Canadian work permit. Some work permits require a job offer from a Canadian employer, some require that the employer provide a Labour Market Impact Assessment (LMIA), while others require that a person has some sort of connection to Canada (previous education, spousal sponsorship, etc.).
LMIA Required Work Permits
LMIA Work Permits
Facilitated LMIA (Quebec)
Global Talent Stream
LMIA-Exempt but requiring a job offer
LMIA-Exempt Work Permits
NAFTA Work Permits
CETA Work Permits
Intra-Company Transfers
Open Work Permits (no job offer or LMIA required)
Post-Graduation Work Permits (PGWP)
International Experience Canada (IEC)
Bridging Open Work Permit (BOWP)
 Spousal Open Work Permit (SOWP)
Canadian immigration comprises of various programs. Contact us today for full details about how we can work with you based on your profile. We are glad to discuss your immigration-related questions or queries.
The best way to start is to have a free initial consultation. Contact us via the details below or send us your details.