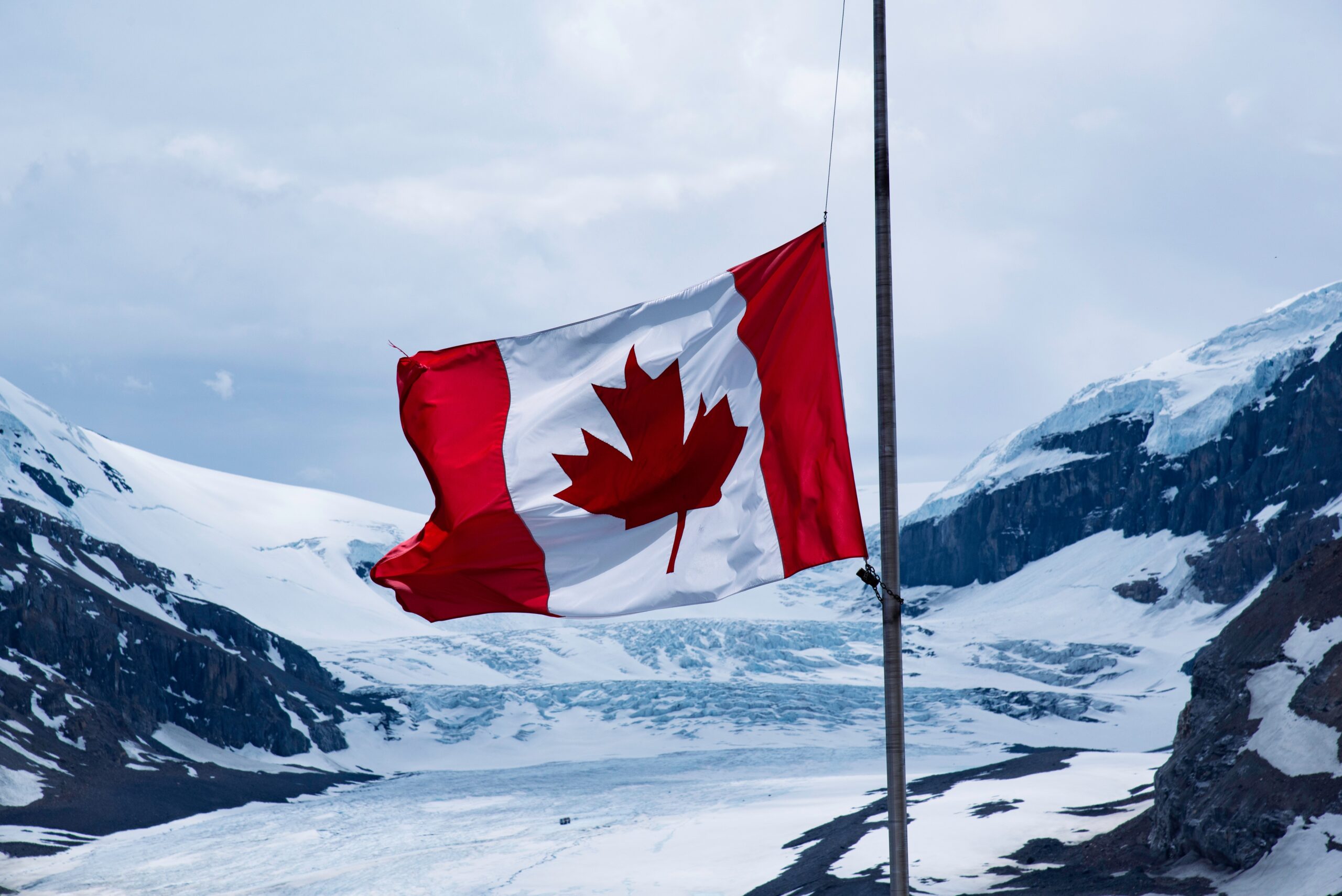 The International Mobility Program (IMP) allows employers in Canada to hire foreign workers on a temporary work permit without needing to obtain a Labour Market Impact Assessment (LMIA). This may present a number of advantages to employers and workers alike, who may enjoy the simpler, quicker hiring process.
In contrast to the Temporary Foreign Worker Program, under which work permits may be issued depending on labour market conditions in specific cases, the International Mobility Program serves Canada's broader economic and cultural interests.
Entrepreneurs/Self Employed
A LMIA exception might be allowed to private business people who wish to come to Canada briefly to begin or work a business. Candidates to one of these projects should be the sole or greater part proprietors of the business they wish to seek after in Canada. They will likewise need to exhibit that their business will be of huge advantage to Canada. Business visionaries are just qualified for LMIA-excluded work permits if they can show that their work in Canada is impermanent. Entrepreneurs who have already applied for Canadian permanent residence may also qualify for LMIA-exempt work permits in this category.
Dependents Of Foreign Worker
Spouses and children of Foreign Workers holding a Canadian work permit for a skilled position do not require LMIA. Please note that this does not apply to the spouses of workers on an International Exchange Program.
Intra Company Transfer
This program allows foreign workers employed with a company overseas to work in Canada if the business has a branch or location in Canada or is in the process of setting this up. This program is in place to allow for the movement of workers to facilitate business operations without the requirement of getting a Labor Market Impact Assessment (LMIA).
Intra-Company Transferees may be granted a LMIA exemption for a temporary transfer to Canada. Have a minimum of one year of full-time work experience at a foreign company. Transferees must be considered executives, managers, or specialized knowledge workers, and must work for a foreign company with a qualifying relationship to the company in Canada.
French Speaking Skilled Worker
Foreign nationals who have been recruited through a francophone immigration promotional event coordinated between the federal government and Francophone minority communities, and who are destined for a province or territory outside of Quebec and qualified under a National Occupational Classification (NOC) 0, A or B, may be eligible to work in Canada.
Higher Academics
This includes researchers, guest lecturers, and visiting professors.
Provincial LMIA Exemptions
Workers nominated by a province for permanent residence and who have obtained a job offer in that province may be exempt from the need for LMIA.
Reciprocal Employment
Reciprocal employment agreements allow foreign workers to take up employment in Canada when Canadians have similar reciprocal work opportunities abroad. Reciprocal youth exchange agreements, such as the International Experience Canada (IEC) program.
International Agreements
Canada is a party to several international agreements that facilitate the entry of foreign workers. Admission of foreign workers under these agreements is considered of significant benefit to Canada and, as such, does not require LMIA.
The North American Free Trade Agreement (NAFTA) is an example of this case. Other international agreements with specific countries, such as the United States-Mexico-Canada Agreement (USMCA) and the Canada–European Union Comprehensive Free Trade Agreement (CETA).
Canadian immigration comprises of various programs. Contact us today for full details about how we can work with you based on your profile. We are glad to discuss your immigration-related questions or queries.
The best way to start is to have a free initial consultation. Contact us via the details below or send us your details.