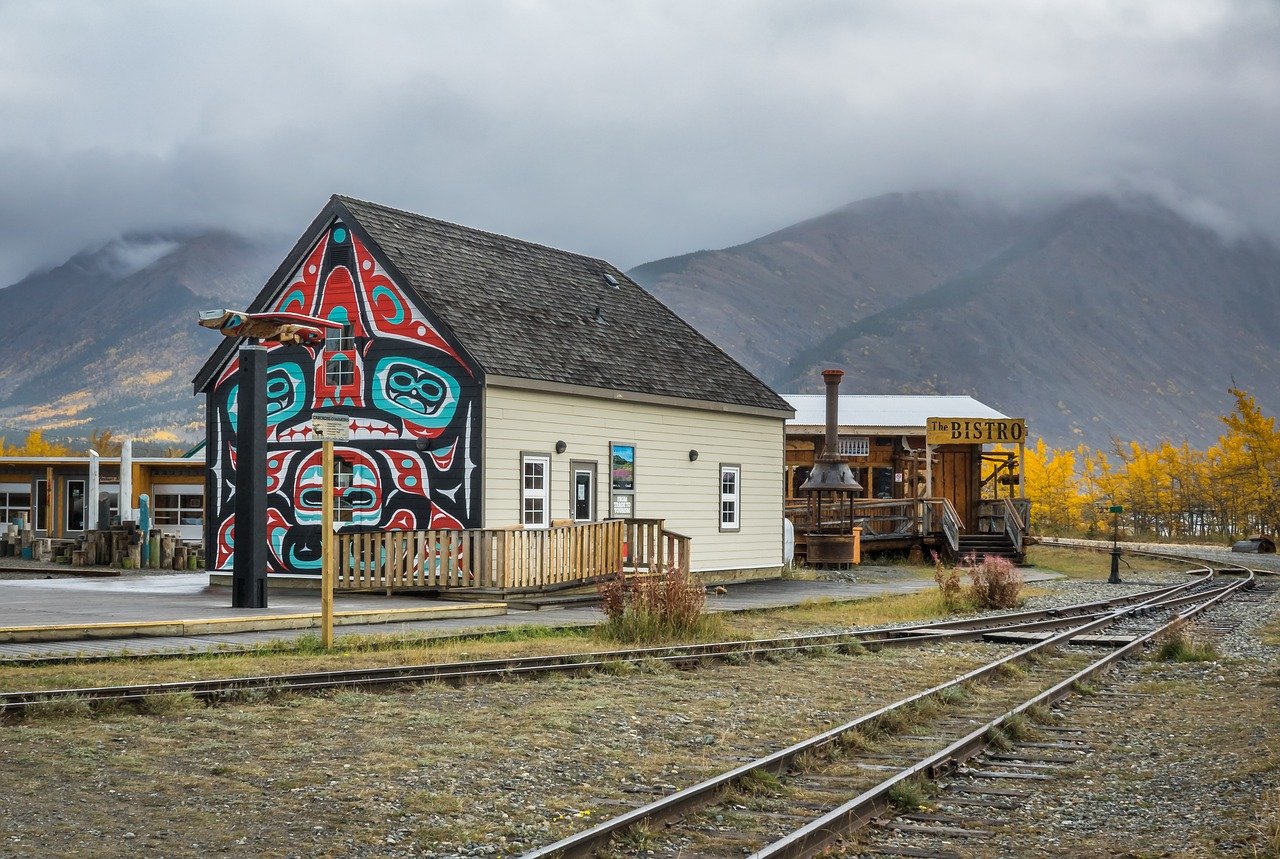 The Yukon PNP is one of Canada's territories and it shares a border with the U.S. state of Alaska. Yukon is especially known for its abundance of mineral wealth, sparse population, and large areas of unspoiled wilderness. Over two-thirds of the total population in Yukon live in Whitehorse, the capital city. The Yukon is not densely populated, which may mean that there are lots of opportunities for Canadian immigrants. The Yukon Nominee Program (YNP) is designed to attract workers and entrepreneurs from around the world who have the skills, resources, and motivation to boost the economy of this "larger than life" territory.
The Yukon PNP has several programs under which an individual may qualify which are as follows:
Yukon Express Entry (YEE)
Skilled Worker
Critical Impact Worker
Business Nominee
Yukon Community Pilot
Yukon Express Entry (YEE)
This Stream is to nominate Express Entry candidates who meet the eligibility criteria for the Yukon Express Entry system. Foreign nationals who have been accepted into the Express Entry pool may be able to apply to this Express Entry Stream for Skilled Workers. Yukon employers who cannot find Canadian citizens or permanent residents to fill job openings for skilled workers now have access to the Express Entry pool of candidates. YEE applicants are drawn from the pool based on nominations that come from valid full-time permanent job offers from eligible Yukon employers.
Skilled Worker
This program allows Yukon employers to sponsor foreign skilled workers with National Occupational Classification (NOC) Skill Level 0, A, or B occupation for Canadian permanent residence. Applicants must be working at the time of application.
Critical Impact Worker
This stream is for those workers who are experienced or working in a semi-skilled or unskilled occupation in the territory. Sponsored applicants must receive a job offer from a Yukon employer; however, they are not required to be in Yukon at the time of application.
Business Nominee
This program is for those individuals who possess proven business experience plus who want to start a new business, partner with an existing business, or purchase and operate an existing business in Yukon. Applicants should be ready to make a significant investment in their Yukon-based business.
The Yukon Community Pilot (YCP)
This program is designed to help provincially nominated individuals to obtain a special type of work permit that allows them to work for multiple employers in one of the participating Yukon communities. This pilot project is scheduled to run from January 2020 to June 2023.
Canadian immigration comprises of various programs. Contact us today for full details about how we can work with you based on your profile. We are glad to discuss your immigration-related questions or queries.
The best way to start is to have a free initial consultation. Contact us via the details below or send us your details.