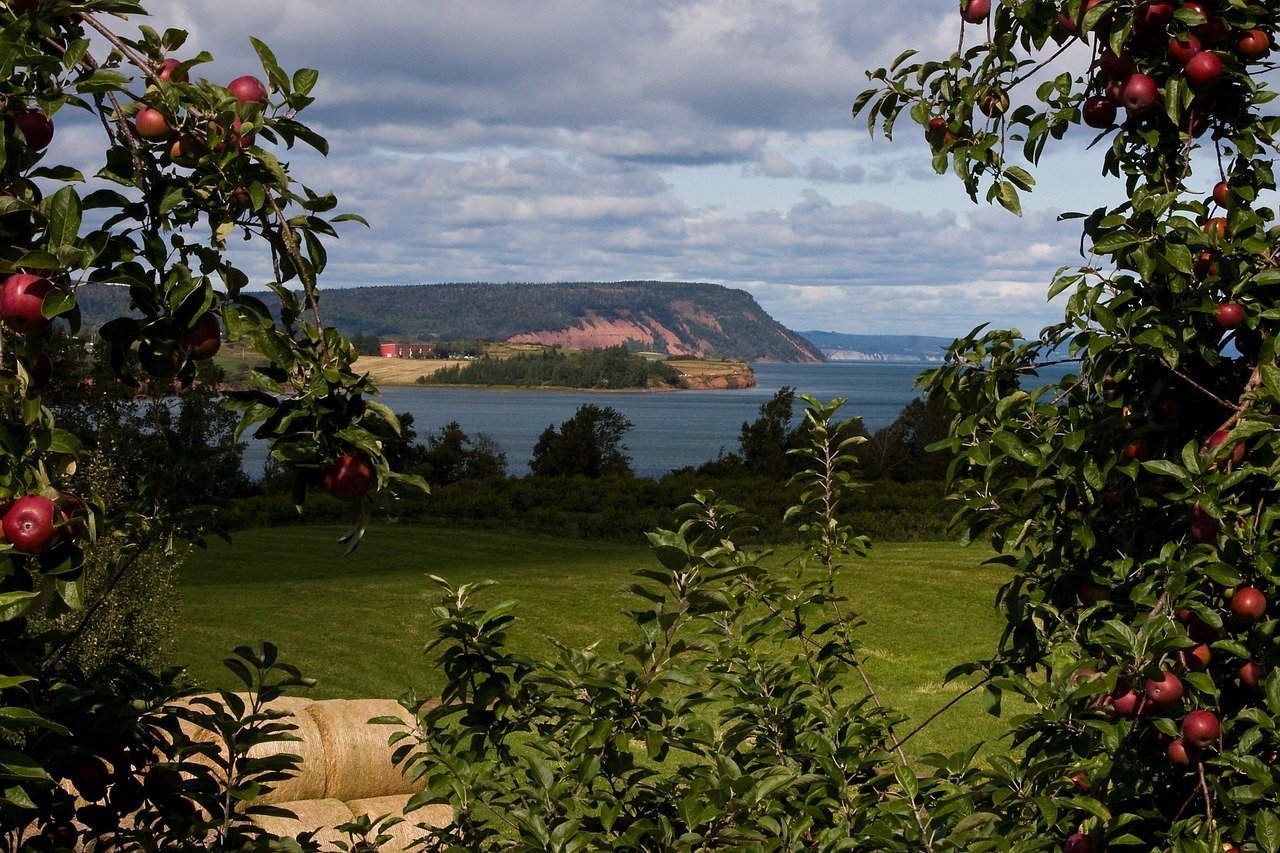 The Agri-Food pilot offers a pathway to permanent residence for agricultural workers in Canada. In recent years, Canadian agriculture and agri-food industries have struggled to fill labor shortages and workers have had to rely on short-term, seasonal work permits to find employment. The Agri-Food Immigration Pilot is designed to help address labor shortages in specific agriculture and food-related industries. Agricultural employers participating in the pilot will be eligible for a 2-year Labour Market Impact Assessment (LMIA).
The three-year pilot opened on May 15, 2020, and will run until May 14, 2023. A maximum of 2,750 principal applicants and their families will be accepted per year. This represents a total of 16,500 possible new permanent residents over the 3-year duration of the pilot. The pilot is specifically aimed at meat processing, year-round mushroom, and greenhouse crop production, and livestock raising industries. Candidates require Canadian eligible work experience and a job offer from a Canadian employer to qualify for the pilot.
Eligible occupations
The occupations and industries eligible under the Agri-Food Immigration Pilot include:
General farm worker and harvesting laborer for year-round mushroom production, livestock raising, and greenhouse crop production.
Farm supervisor and specialized livestock worker for meat processing occupations such as retail butcher, industrial butcher, and food processing laborer.
Program Requirements
To be eligible to participate in the pilot, candidates must meet the following criteria:
Work experience: 12 months of full-time, non-seasonal Canadian work experience in the Temporary Foreign Worker Program in an eligible occupation in processing meat products, raising livestock, or growing mushrooms or greenhouse crops.
Language: A Canadian Language Benchmark (CLB) level 4 in English or French. 
Education: Canadian equivalency of high-school level or greater.
Job offer: an indeterminate job offer for full-time, non-seasonal work in Canada, outside of Quebec, at or above the prevailing wage.
To be eligible, meat processors will be required to outline their plans to support the temporary foreign worker in obtaining permanent residency. Unionized meat processors will require a letter of support from their union and non-unionized meat processors will have to meet additional requirements.
Canadian immigration comprises of various programs. Contact us today for full details about how we can work with you based on your profile. We are glad to discuss your immigration-related questions or queries.
The best way to start is to have a free initial consultation. Contact us via the details below or send us your details.