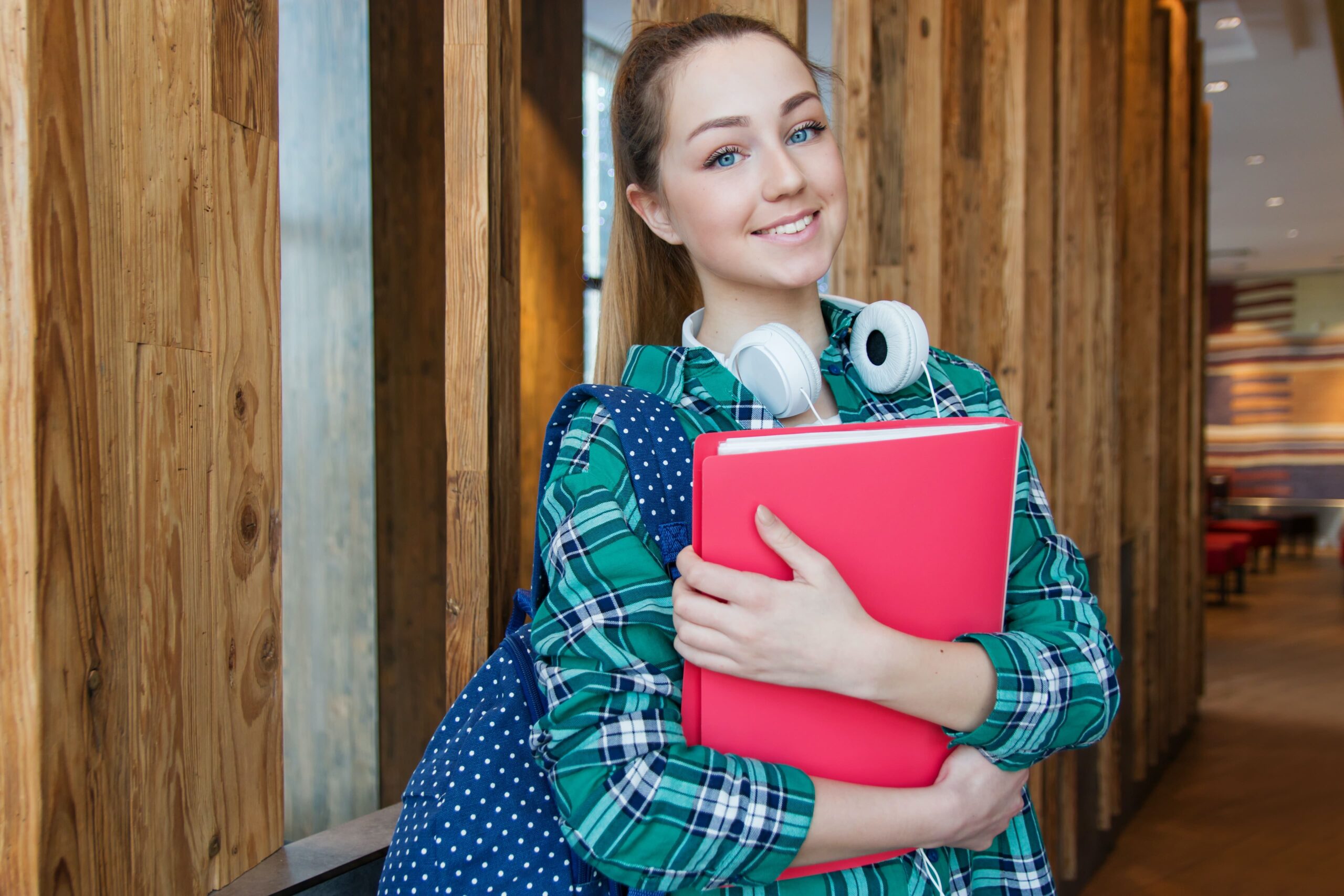 Canada has a well-established position among the world's leading study destinations. The most popular Canadian provinces for international students are Ontario, British Columbia, and Quebec, which between them are home to many of the top universities in Canada. For those looking to study at an elite university in one of the world's most developed nations, applying to study in Canada can be an attractive option. Canada not only welcomes students to study but also provides the opportunity to work and enhance their international work experience which eventually helps them to become Canadian Citizens.
STUDY PERMIT REQUIREMENTS
If and when an application for a study permit is refused, the first thing to review should be the eligibility criteria. To be eligible to study in Canada on a study permit, prospective international students must:
Accepted by a designated learning institution in Canada;

Prove that they have enough money to pay for:

Tuition fees,

Living expenses for themselves and any family members who come with them to Canada, and return transportation for themselves and any family members who come with them to Canada;

No criminal record and not be a risk to the security of Canada. A police certificate (or certificates) may be required;

Maintained good health and is willing to complete a medical examination

Satisfy an immigration officer that they will leave Canada at the end of the authorized stay.
Exceptions to the above criteria may be made for foreign representatives to Canada and their family members, members of foreign armed forces from certain countries, foreign nationals with Registered Indian status, and individuals who wish to undertake a short-term study program in Canada (less than six months).
DLI CHANGE
We also help to change your college and programs if required and also inform CIC or immigration regarding your college transfer and college change. It is extremely important to inform CIC regarding your current college to immigration in order to avoid any problem and issues. We will update immigration with correct information regarding your current college.
College Admissions/Transfer
Canada is one of the best countries in the world to study and immigrate. Our firm collaborates with several Designated Learning Institutions (DLI) across Canada and help you secure admission in various universities, colleges, schools, trades and even fulfilling the various licensing requirements of Canada. Most of our schools are eligible for Post-graduate Open Work Permit upon graduation. Some institutions offer a 6 to 12-month co-op term as well.
We provide services including , but not limited to  Applying for  Study visa or Permits, Temporary Resident Visas, and  Work Permits, Extend study permits; Change program of study visa; Restoring Status as an international student; Change status and stay in Canada longer, Applying for Canadian permanent residency after graduation or so.
Study Permit Extension
A study permit extension is needed if an international student in Canada wishes to continue studying for longer than the validity period of their study permit. To extend the permit, the international student must submit an application to Immigration, Refugees and Citizenship Canada (IRCC) to extend their stay in Canada as a student.
This application must be submitted electronically unless otherwise specified. The Canadian government requires that most temporary residence applications made from within Canada be made through electronic application, including:
all applications for extensions of temporary resident status made from within Canada
all applications for study or work permits made from within Canada
all applications for renewals of study or work permits made from within Canada
The student should plan ahead to ensure this application is submitted in advance of the expiration date of their current permit.
As long as the application is submitted before this date they will be authorized to remain in Canada as a student through implied status until a decision is made on the extension application, so long as the conditions of their permit have not changed. However, if the conditions of the permit have changed, then the foreign national does not have implied status and must wait until they receive a decision on their application.
Status Restoration
If a student fails to apply for a study permit extension before their permit expires, they can apply for a restoration of status for up to 90 days following the expiration. If a foreign national wants to change their study permit, such as changing levels of study, transferring institutions, or altering conditions listed on their study permit, then it may not be sufficient to simply apply to extend their study permit. In these cases, it may be necessary to apply for a new study permit.
Short Term Study
Individuals do not require a study permit to pursue a program of study for six months or less. Courses may consist of any subjects and may be taken on a part- or full-time basis. A visa extension will not be granted for the sole purpose of completing a short-term program.
Foreign nationals in Canada without a study permit who wish to enroll in an educational program must apply for a study permit from outside Canada. An exception may be made if the course is short-term in nature and can be completed within the original period of stay specified upon their entry to Canada.
Citizenship and Immigration Canada recommends that foreign nationals seek a study permit for a program of six months or less if they intend to work on campus or continue their studies in Canada after completion of the initial program.
Minor Children In Canada
Any minor child residing in Canada may study at a pre-school, primary, or secondary level without a study permit. This applies to the children of temporary students or workers, as well as Canadian citizens and permanent residents.
This exception does not apply to children of temporary residents who are not authorized to work or study in Canada such as visitors.
Relatives & Private Staff Of Diplomats
Family members or members of the private staff of foreign diplomats and foreign accredited representatives do not require a permit to study in Canada. For purposes of this exception, a family member is defined as:
 A spouse or common-law partner;
The dependent child of the individual
or their spouse/common-law partner; or
The dependent child of a dependent child.
Study Permit Refusal
Immigration, Refugees, and Citizenship Canada will in most cases provide applicants with a letter outlining the reasons for the refusal. Some common reasons why IRCC may refuse a study permit application include an applicant's inability to:
Show proof of financial capacity to support yourself while studying in Canada;
Pass the medical exam (if one is required);
Convince the immigration officer that his or her main intent of coming to Canada is to study; and/or convince the immigration officer that he or she will leave Canada once their study period is complete.
Depending on the reasoning behind the decision for the refusal, applicants may be able to take into account the stated reasons for the refusal and prepare a new application; or consult a lawyer for help with an official review of the decision.
Review Refusal Decision
Refusals for a Study Permit are typically a result of the applicant failing to satisfy one or more of the eligibility criteria. If an applicant can prove that he or she does satisfy the criteria, he or she may have grounds to apply for a review by the Federal Court of Canada.
In most cases, a lawyer must apply for judicial review on behalf of a study permit applicant.
If your study permit application has been refused and you would like to receive further assistance, please click the link below to connect with us.
Canadian immigration comprises of various programs. Contact us today for full details about how we can work with you based on your profile. We are glad to discuss your immigration-related questions or queries.
The best way to start is to have a free initial consultation. Contact us via the details below or send us your details.