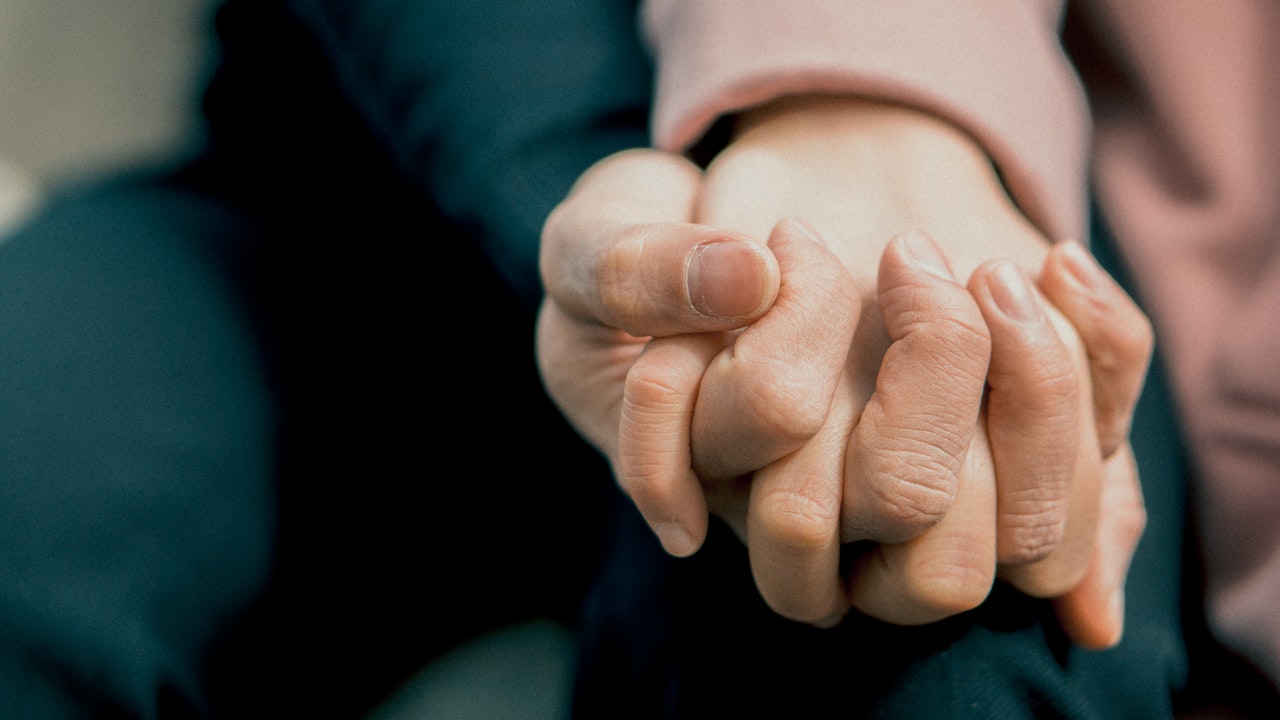 Humanitarian and Compassionate Applications also known as H&C are Canadian permanent residence applications that are filed within Canada. They are for people who do not have legal status in Canada but who have still made Canada their home. You may be able to qualify for an H & C and obtain Canadian permanent residence status. Even it is feasible to restore your PR Card on H&C grounds when your status is terminated.
Applicants can use the H&C application to receive Canadian PR on humanitarian and compassionate grounds if you:
Foreign national currently living in Canada
Require an exemption from one or more requirements of the Immigration and Refugee Protection Act or Regulations  to apply for Canadian PR
 If humanitarian and compassionate considerations justify granting the exemption(s) you need
 Applicants are not eligible to apply for permanent residence from within Canada in any of these categories:
Spouse or Common-Law Partner
Live-in Caregiver
Caregivers: caring for children or people with high medical needs
 Protected Person and Convention Refugees
 Temporary Resident Permit Holder
You are NOT ELIGIBLE for Canada PR under H&C if you:
are a Canadian citizen
a permanent resident
have submitted an H&C application for which a decision has not been made
have an outstanding refugee claim
became a designated foreign national within the last 5 years
Canadian immigration comprises of various programs. Contact us today for full details about how we can work with you based on your profile. We are glad to discuss your immigration-related questions or queries.
The best way to start is to have a free initial consultation. Contact us via the details below or send us your details.